Apple is already working hard to introduce its flagship successor, the iPhone 11 Pro. The device is expected in September, but it can be slightly delayed due to coronavirus. Check out our visuals that show how the iPhone 12 Pro will look.
iPhone 12 Pro will bring a new design

After a long period of time, the new iPhone will come with a design change. It may not be as significant as you would expect, but it will still be updated. From the front we will see a larger display for both versions (6.1-inch and 6.7-inch).
At the back we will find a new arrangement of the cameras. The reason for this change will be a special LiDAR scanner, which first appeared in the new iPad Pro 2020.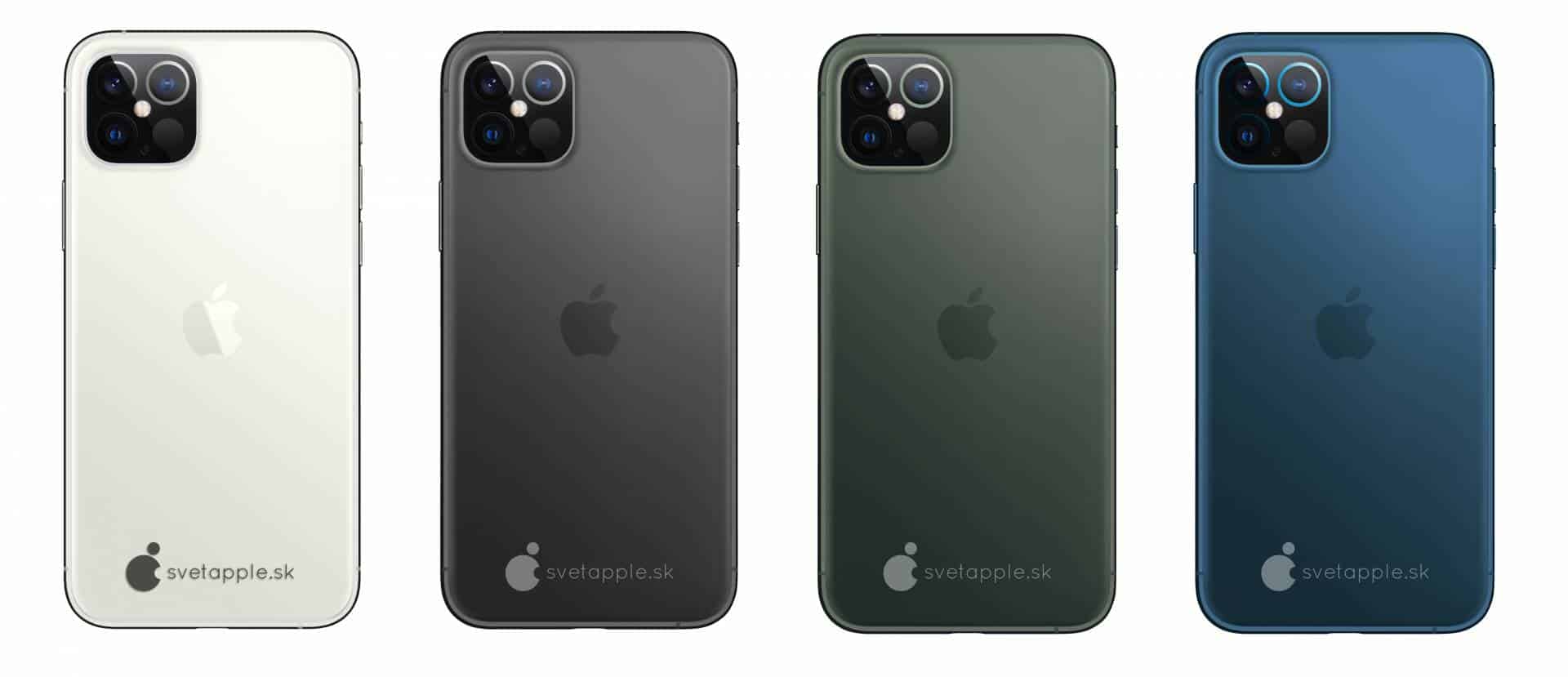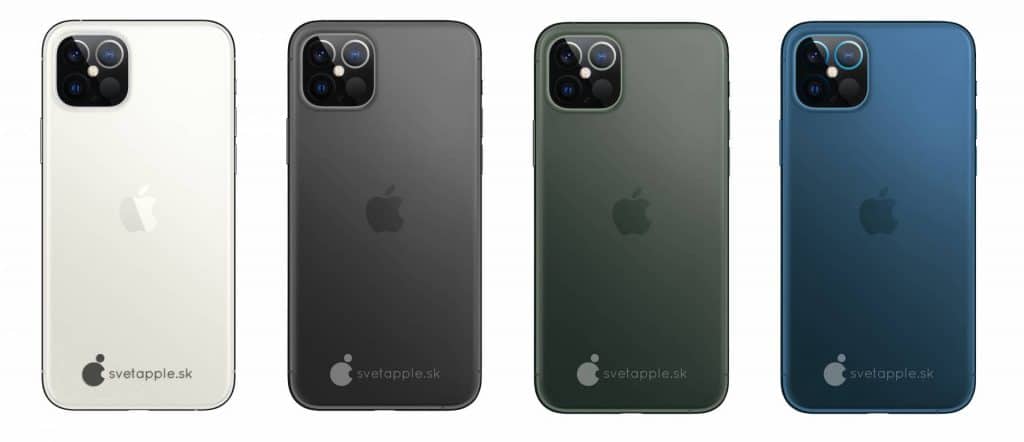 We can not forget the stainless steel frame that extends around the perimeter of the device. We have rounded edges since 2014 (iPhone 6), but this detail will probably disappear in the next generation of the iPhone.
We could count on the fact that the new iPhone will bring a new color design. We have been informed that the iPhone 12 Pro will come in the "Navy Blue" version. It is not yet clear whether it will be the fourth color combination or a replacement for the very successful "Midnight Green" color (premiere on iPhone 11 Pro last year).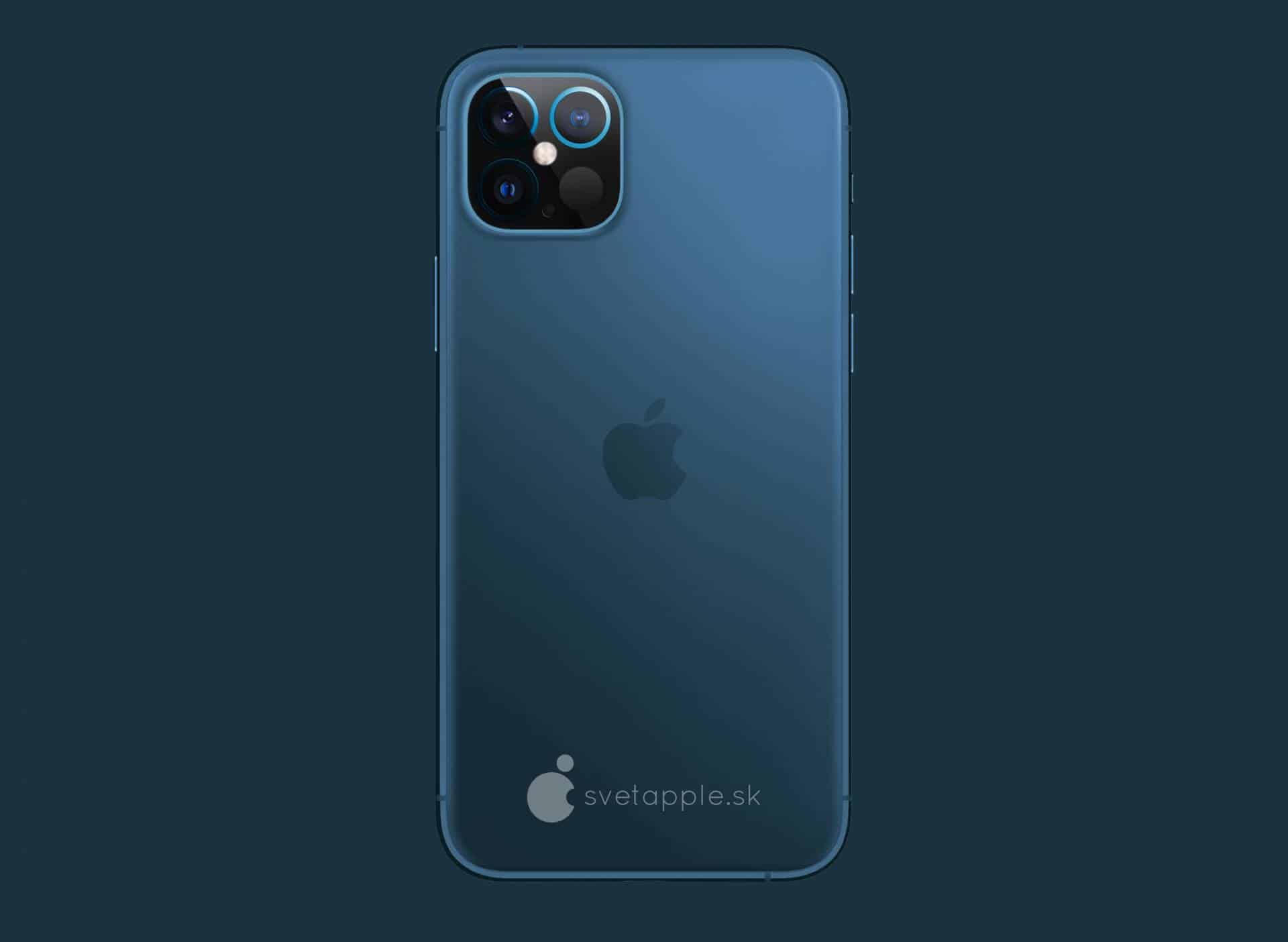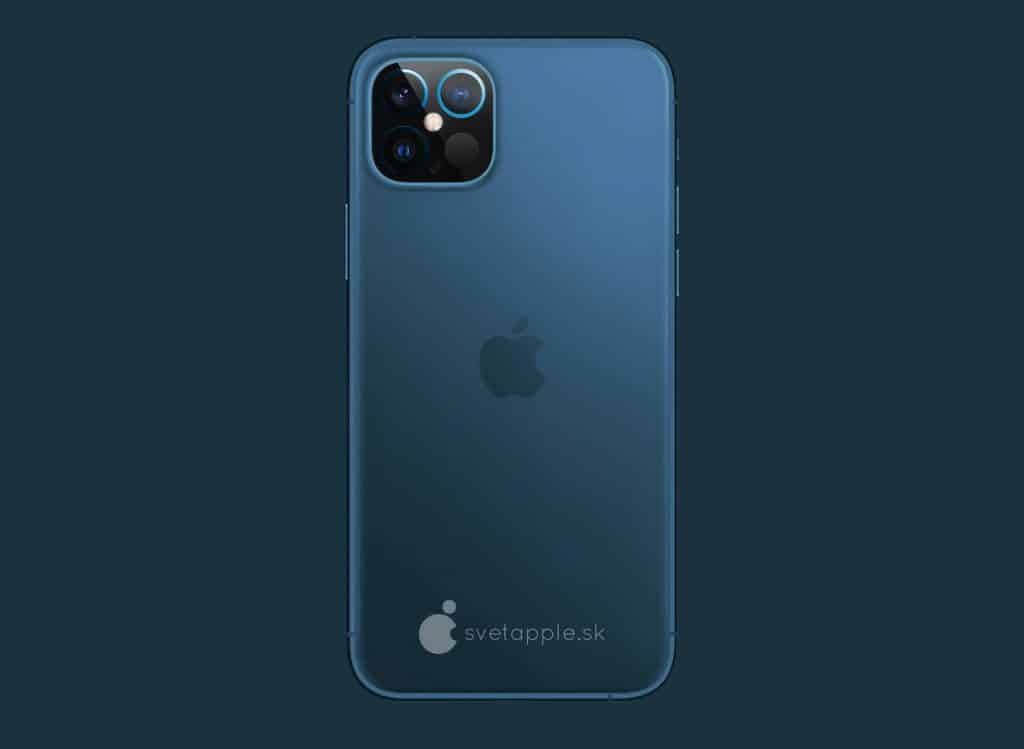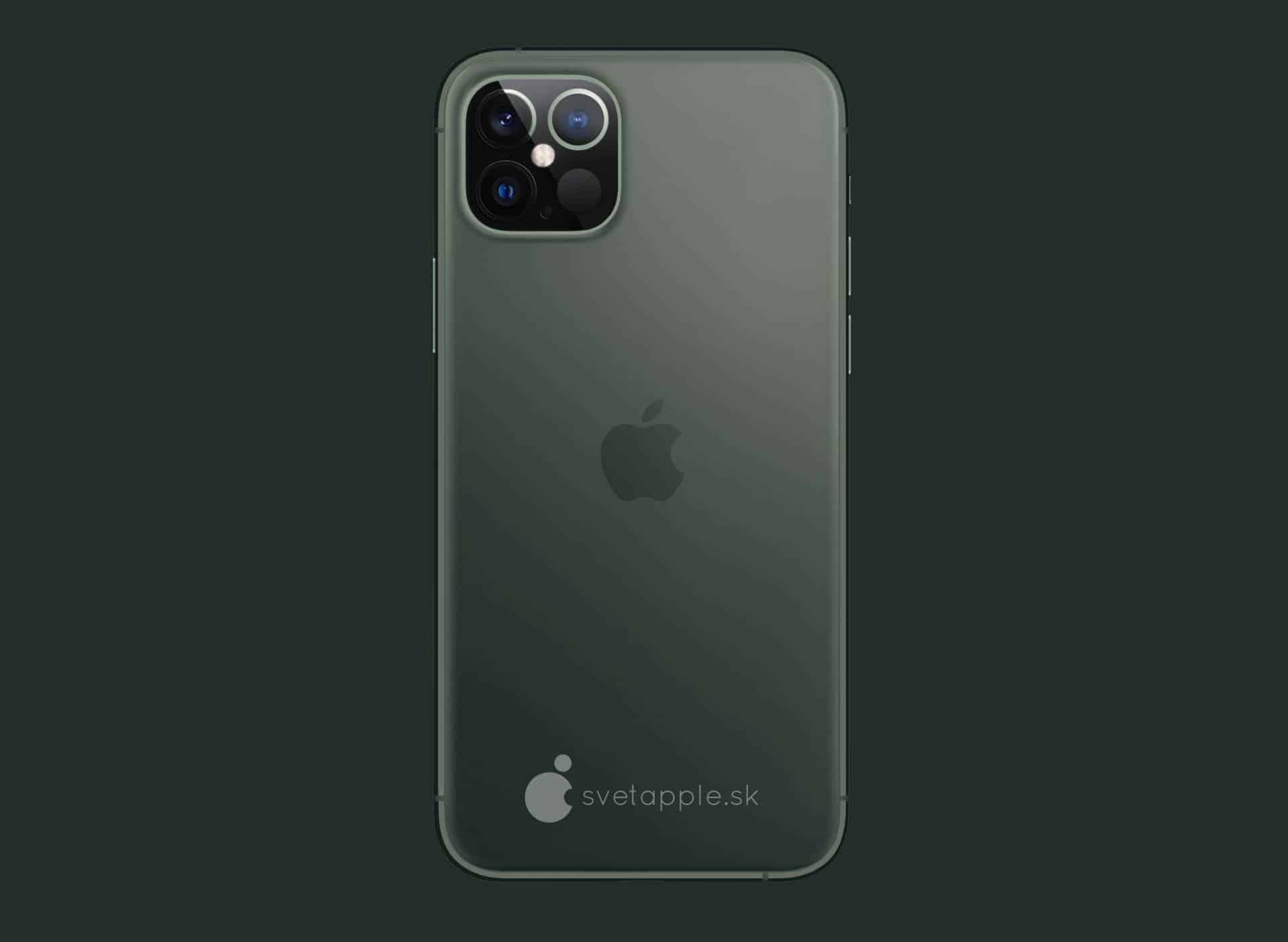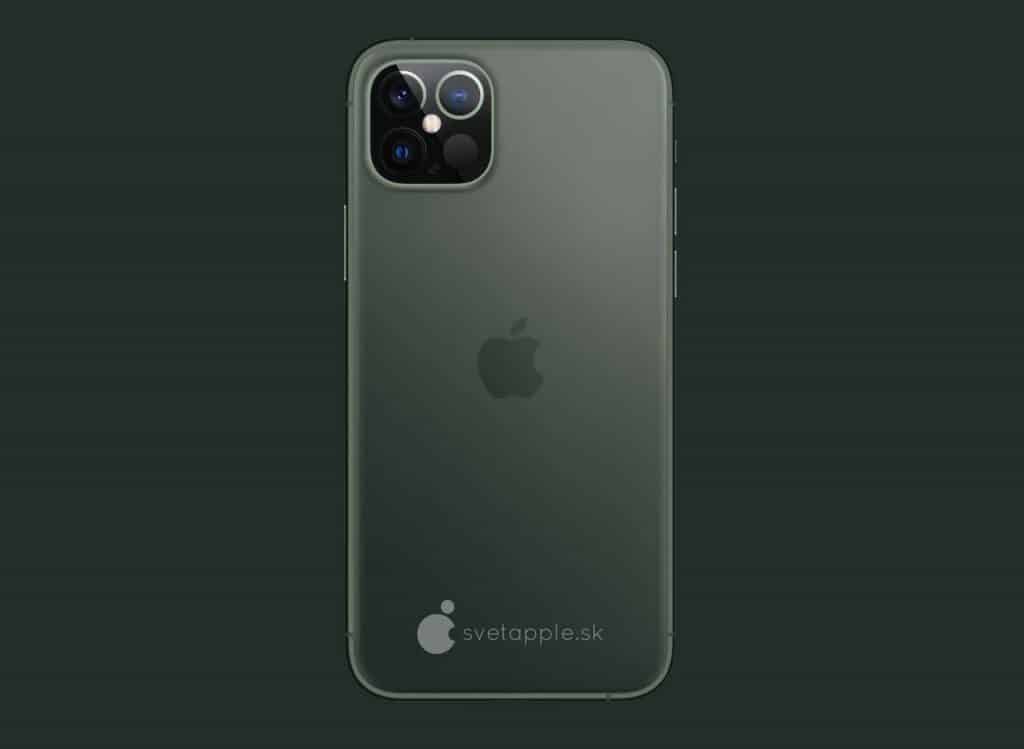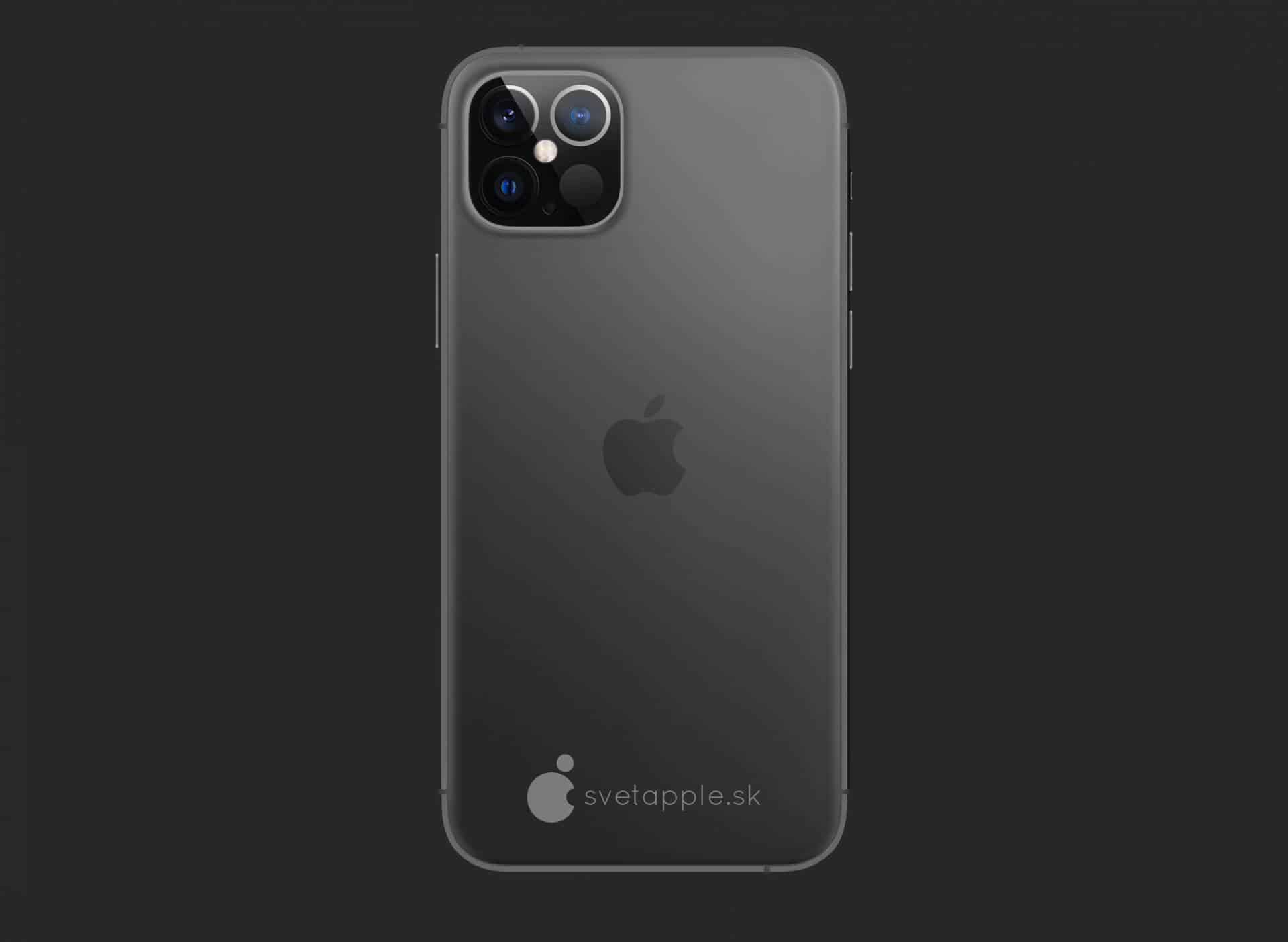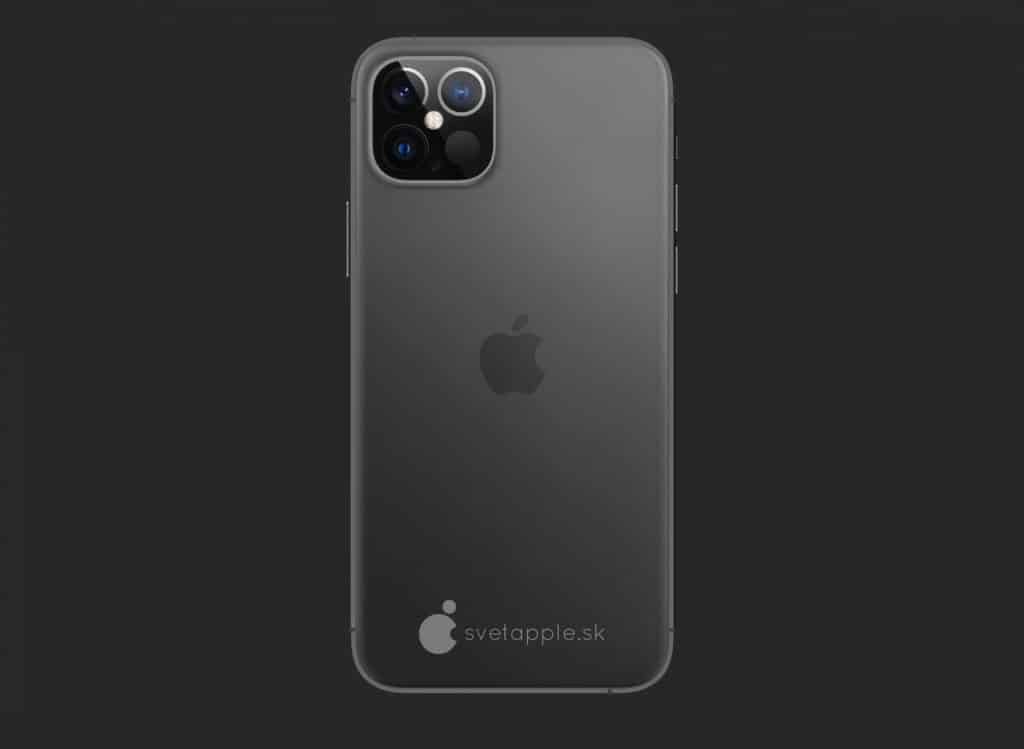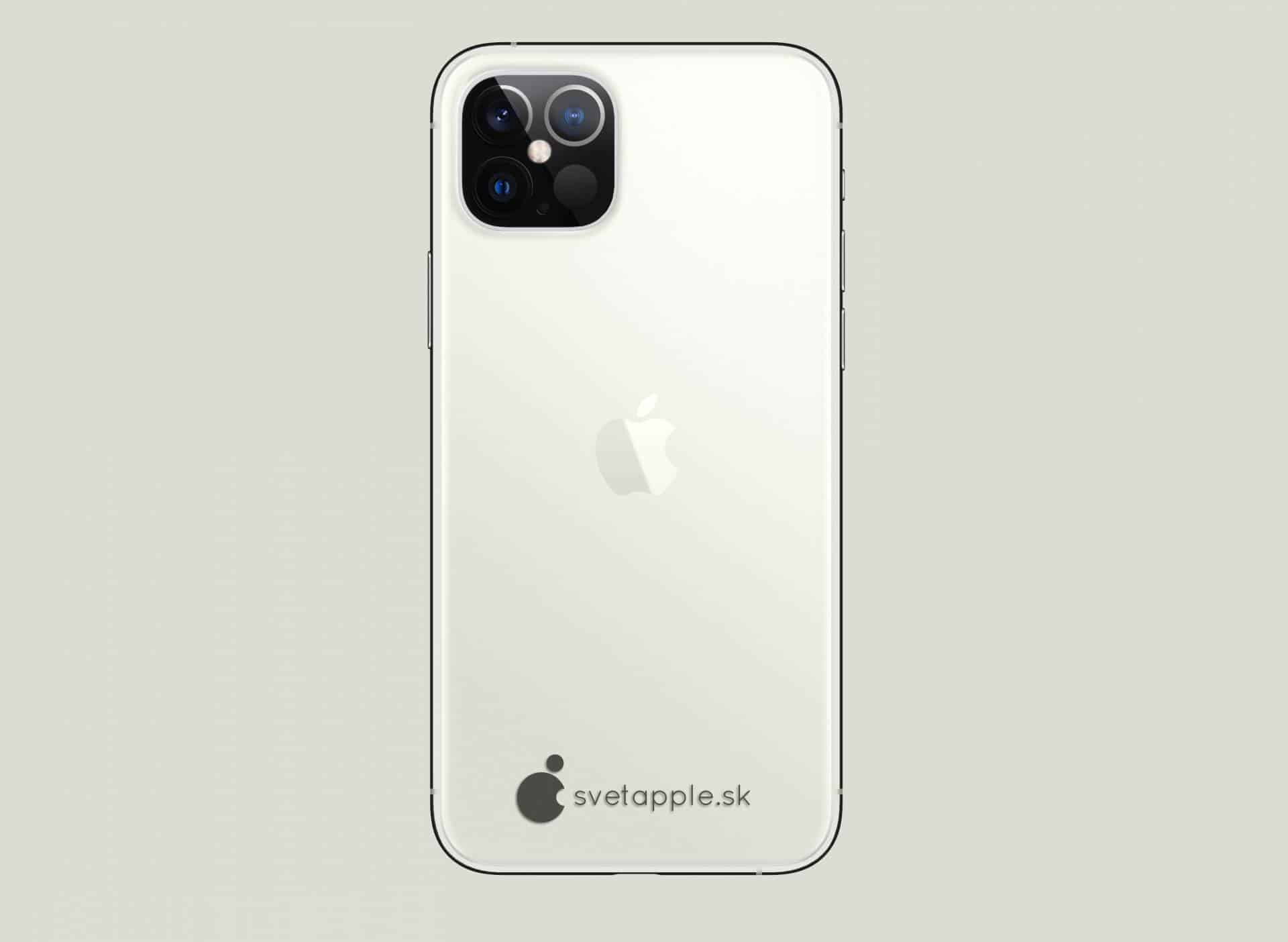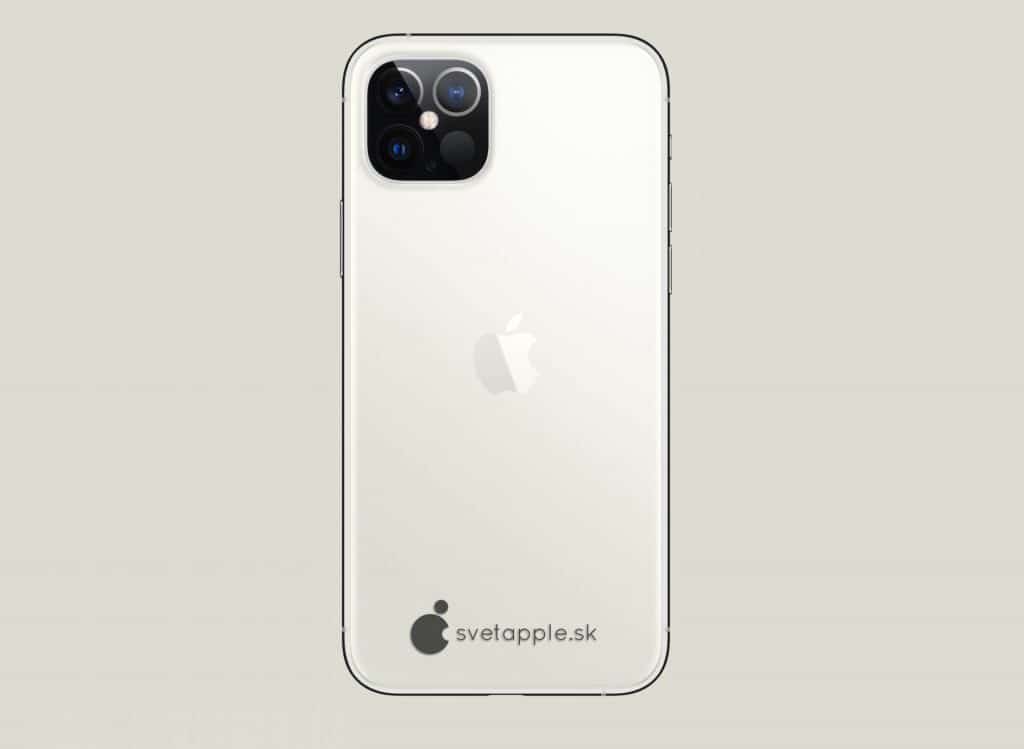 Apple A14 Bionic and 6GB RAM will take care of Performance
iPhone will be difficult among competitors. Already today, we find extremely powerful devices from Samsung on the market that can easily defeat the current 11 Pro generation in the speed test, for example.
Apple won't keep it, and will incorporate a processor is likely to be the most powerful in its category again. A14 Bionic should be one of the first chips to be produced thanks to the 5nm process. As a result, it will provide lower power consumption, higher performance output and last but not least lower operating temperature.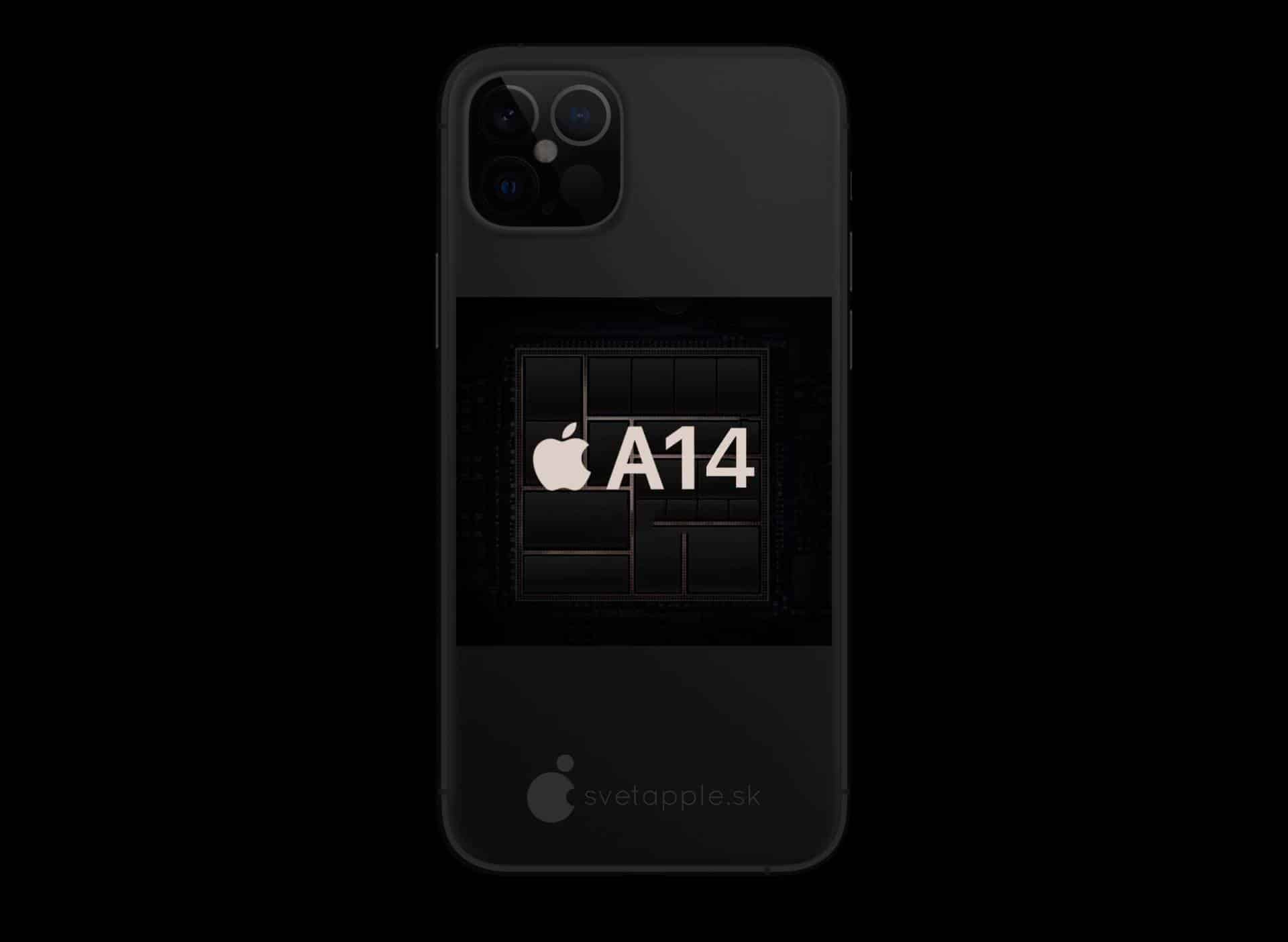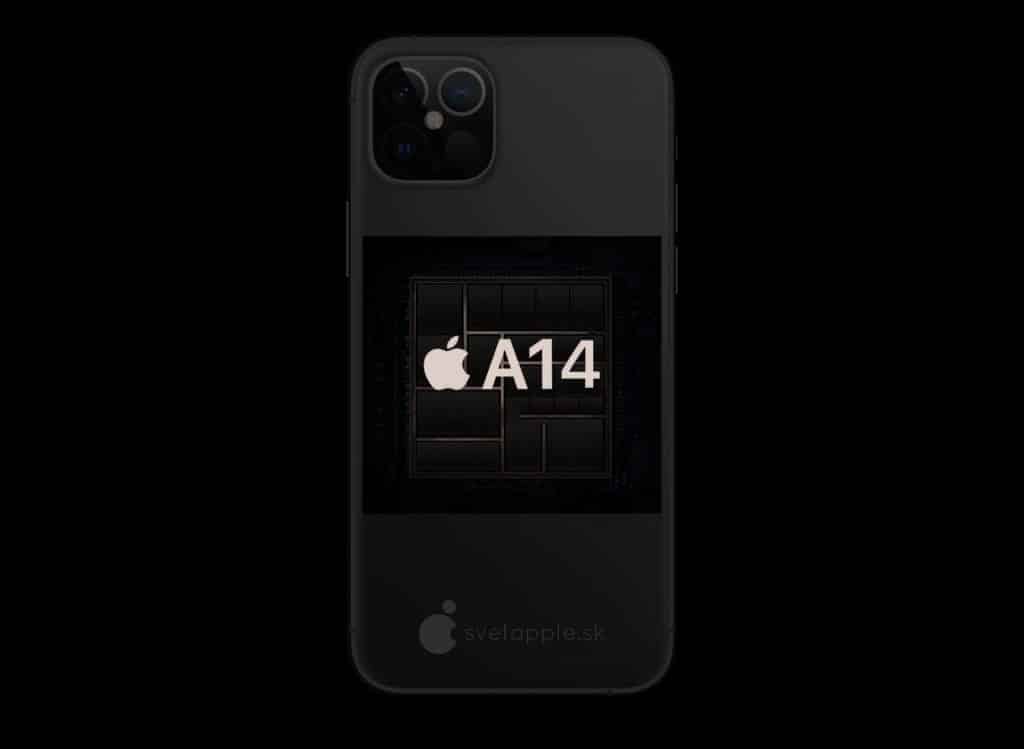 Recently we have written that the Apple A14 Bionic will probably be a recorder in one area. As the world's first ARM chip, it should exceed 3 GHz! More precisely, we expect a frequency of up to 3.1 GHz.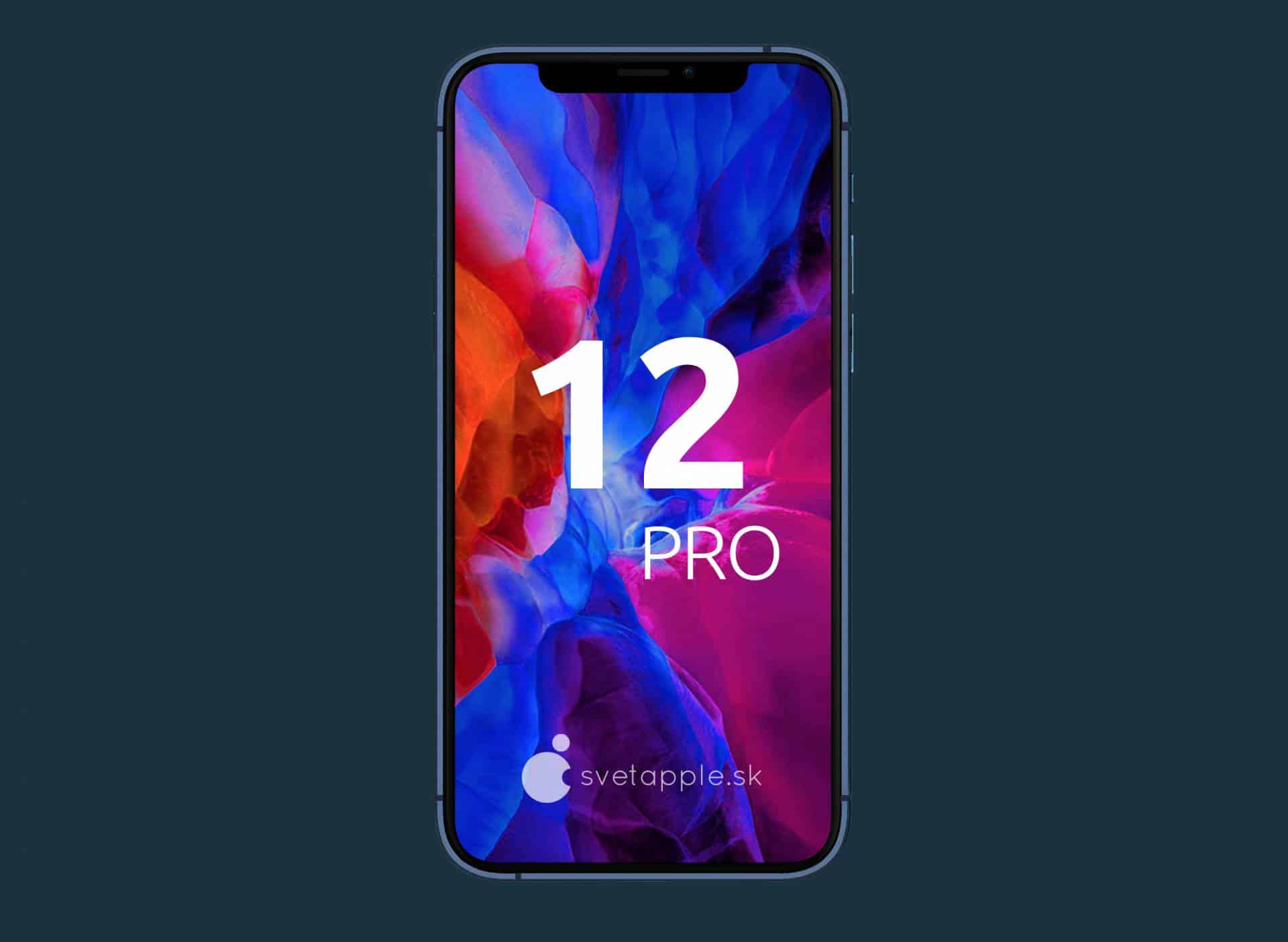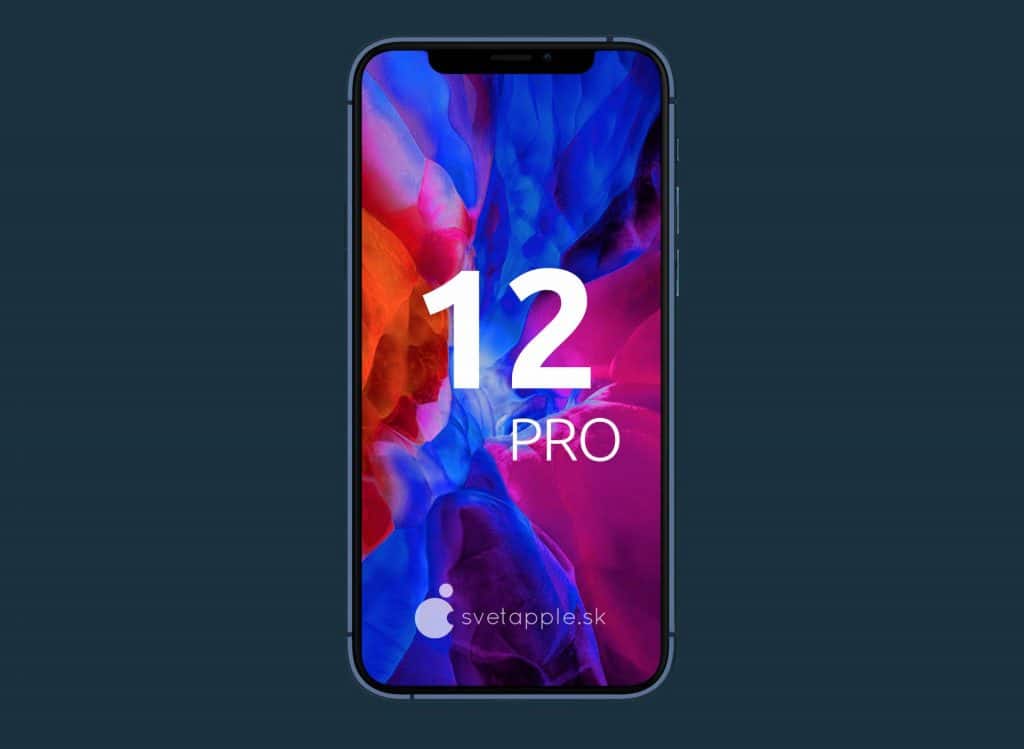 As a result, the iPhone 12 Pro not just all the other smartphones on the market, but also a mid-powerful computer. It can also help the memory, which should rise from the current 4 GB to 6 GB RAM. For fans of quality images, we should also remind you that it will also offer a 120Hz Pro Motion display.
LiDAR scanner and better cameras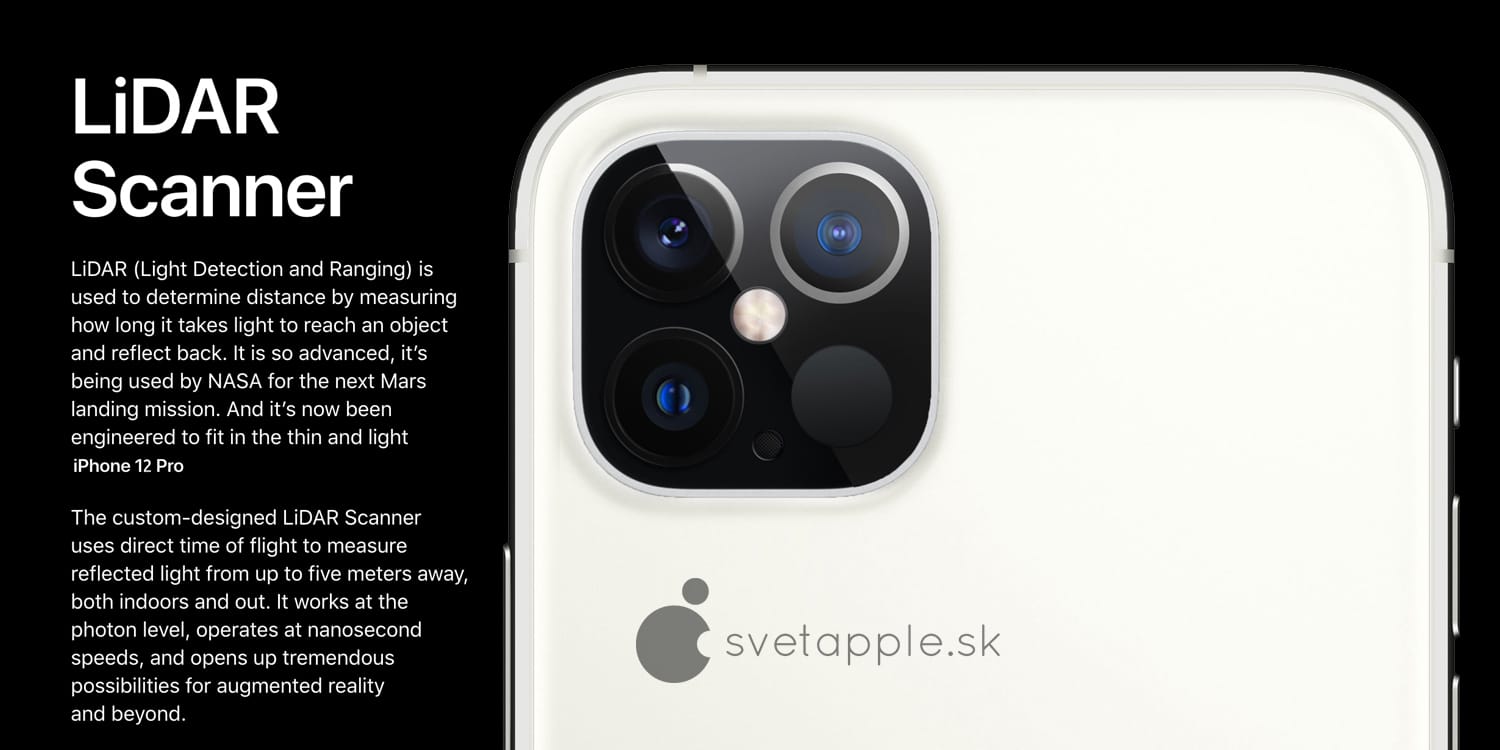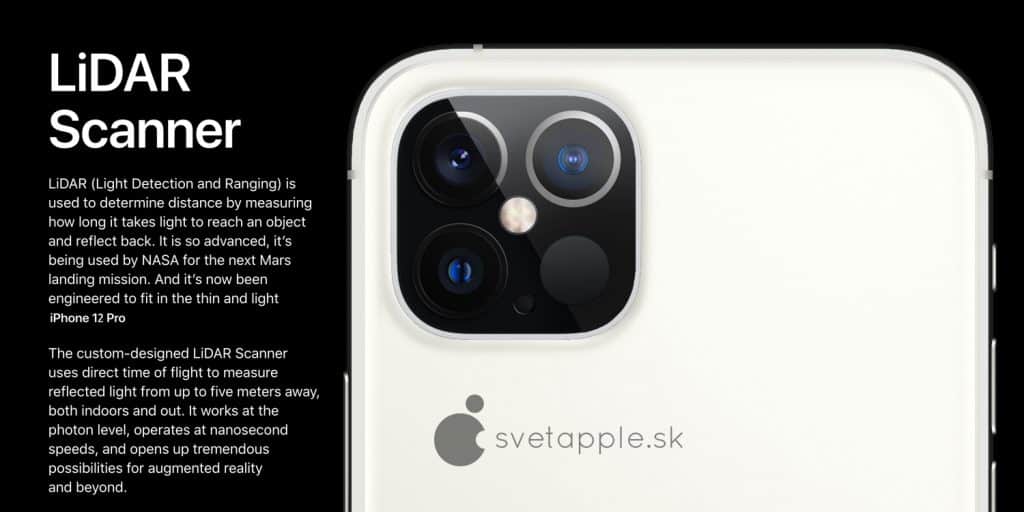 Apple will not forget that they will have to work on cameras. Samsung has shown us in Galaxy S20 Ultra that it can easily beat the iPhone 11 Pro in some categories. Apple company will not try to catch up with Samsung. Rather, it will focus on a completely different sphere, which does not offer competition these days.
First of all, we should expect a wide-angle lens capable of shooting up to 64MP with an aperture of 1,6f. Another change may be the telephoto lens. Apple could increase its resolution to 24MPx and offer the user 5x optical zoom (50x digital zoom). Finally, there will be an ultra-wide-angle lens, but we do not expect major changes. It should offer a resolution of 12MP and 120° field of view, which is basically the same as today.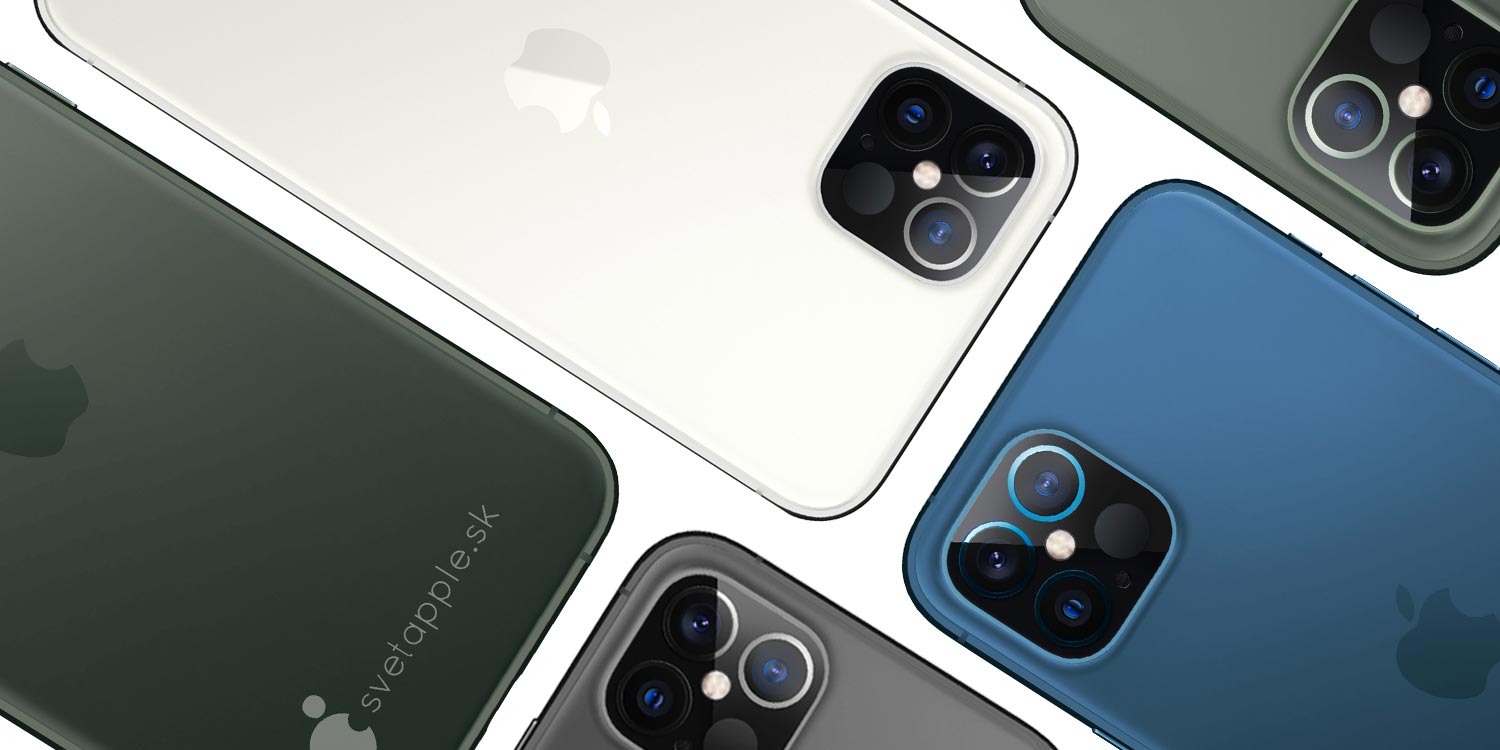 The main news of course will be the LiDAR scanner. This technology works on the principle of ToF (Time of Flight). In the new iPad Pro, it can capture space while converting it to 3D in-device. The tablet will primarily serve for professional work (designers, architects). The iPhone 12 Pro helps especially in AR games and camera.
This technology will bring extraordinary new options. The machine should be able to sharpen photos after they are taken. iPhone 12 Pro could catch up with Samsung and, thanks to the LiDAR scanner, offer a feature that allows you to shoot video with a blurry background just like you shoot on a portrait. What do you say about design?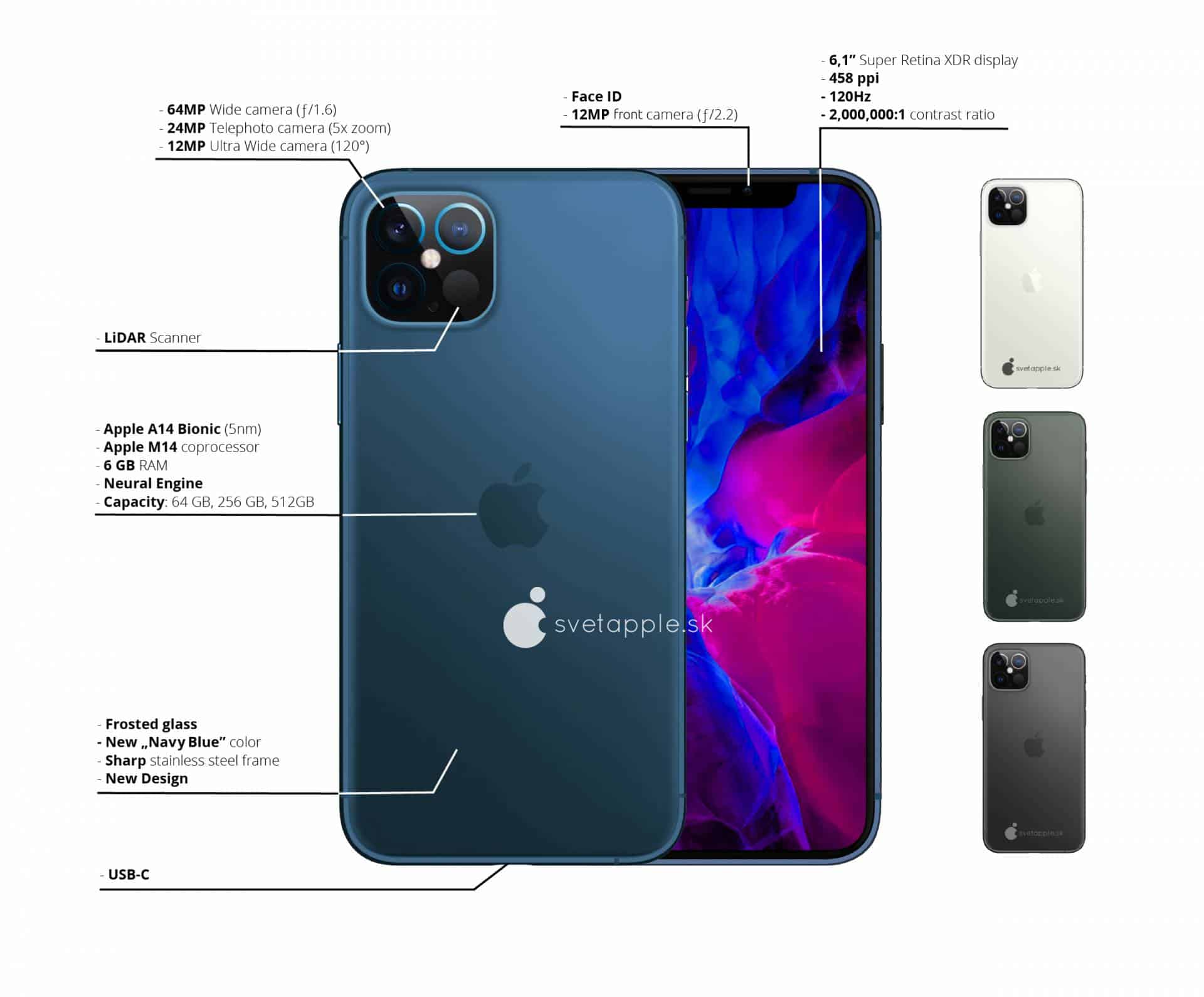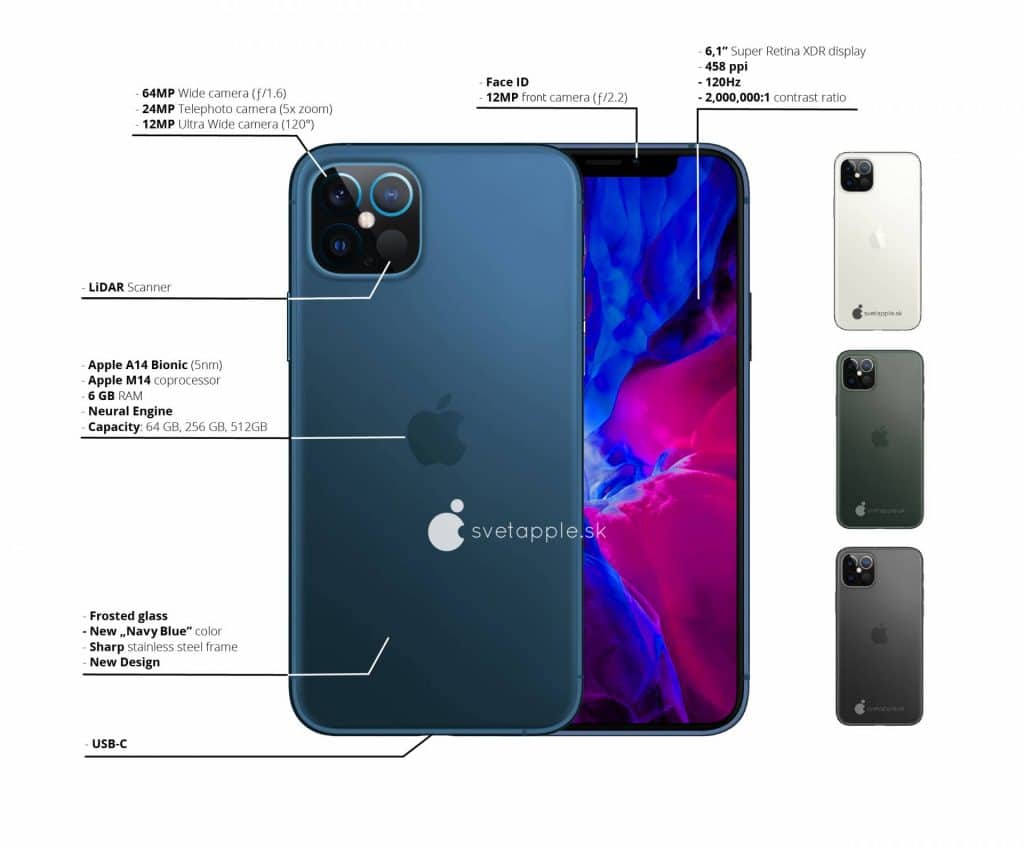 Môže ťa zaujímať