New products are behind the doors and we have traditionally brought you exclusive visualisations of one of them. We've chosen the 4th generation iPad Air, which will undergo a complete design change. Let's take a look.
Design shared with iPad Pro (2018)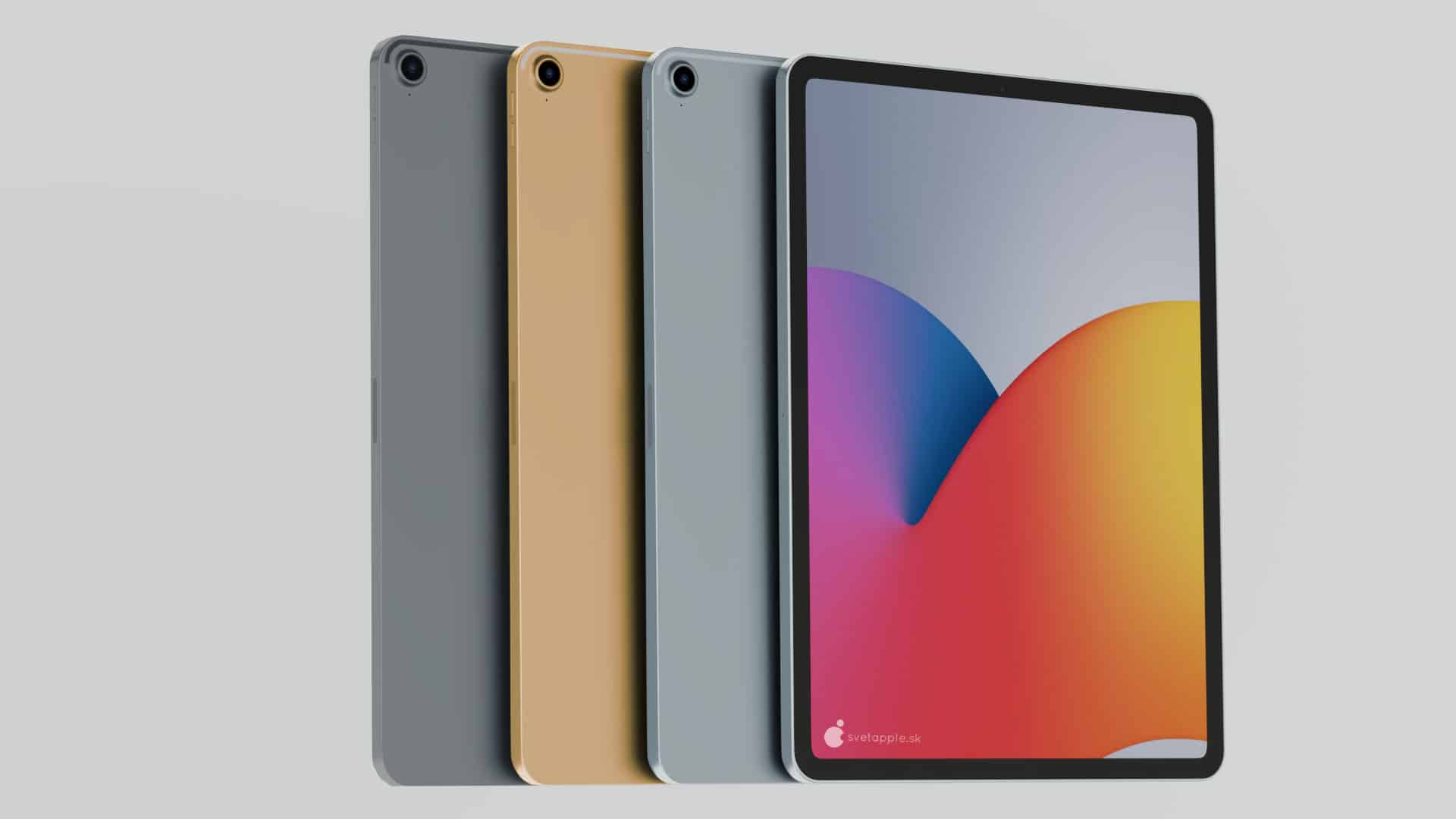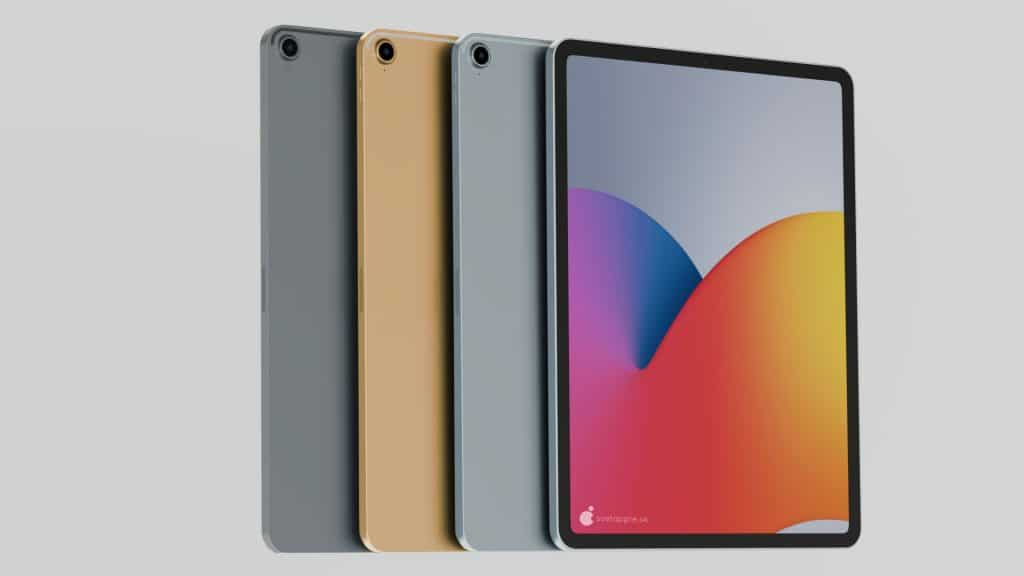 Why would Apple design new shapes when they can take advantage of existing ones? According to the leaks, the 4th generation iPad Air will be very similar to the iPad Pro (2018). You will no longer find rounded edges or wide display frames. The display unit comes in an edge-to-edge style and gets either a 10.8 "or 11" diagonal.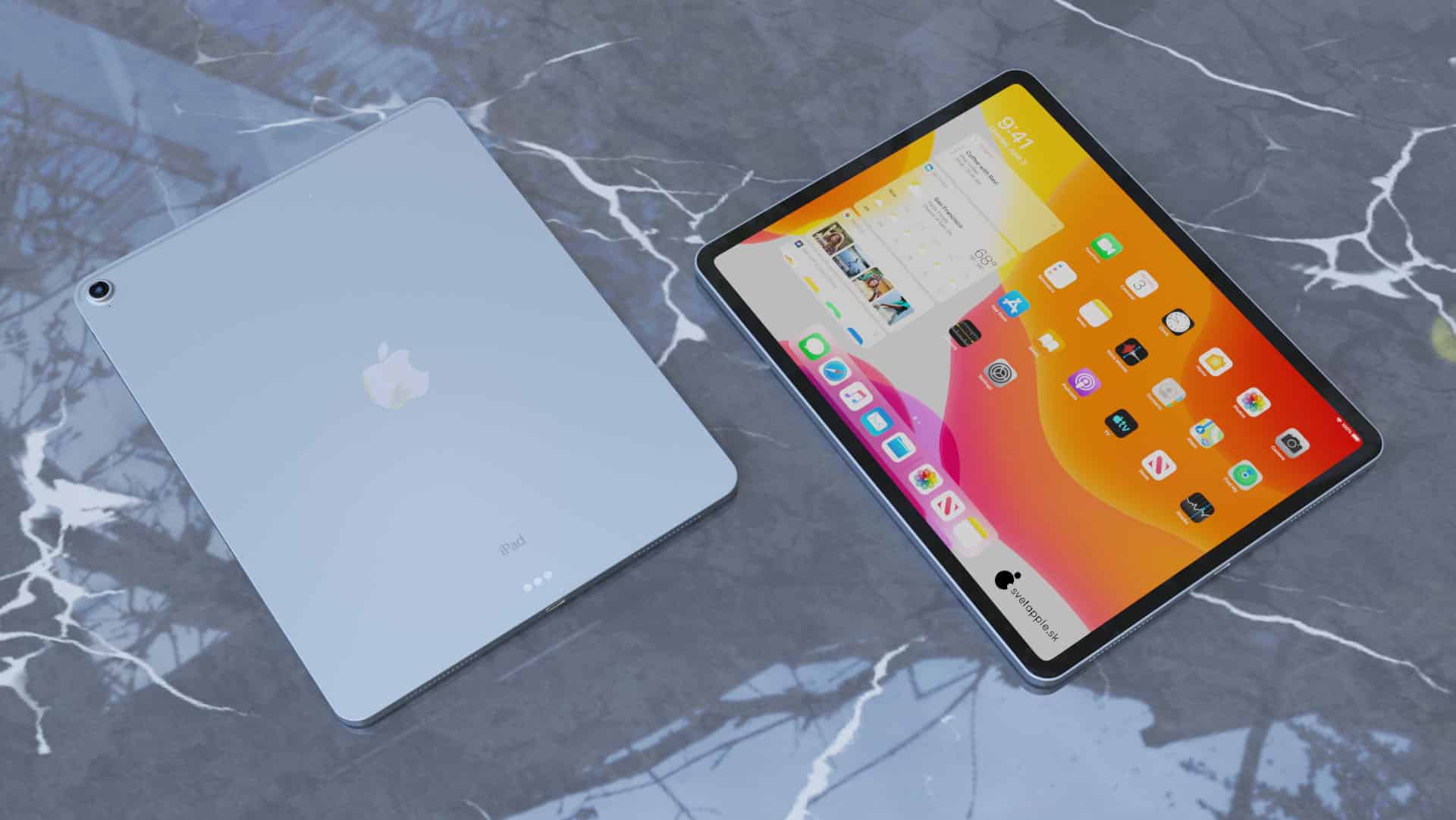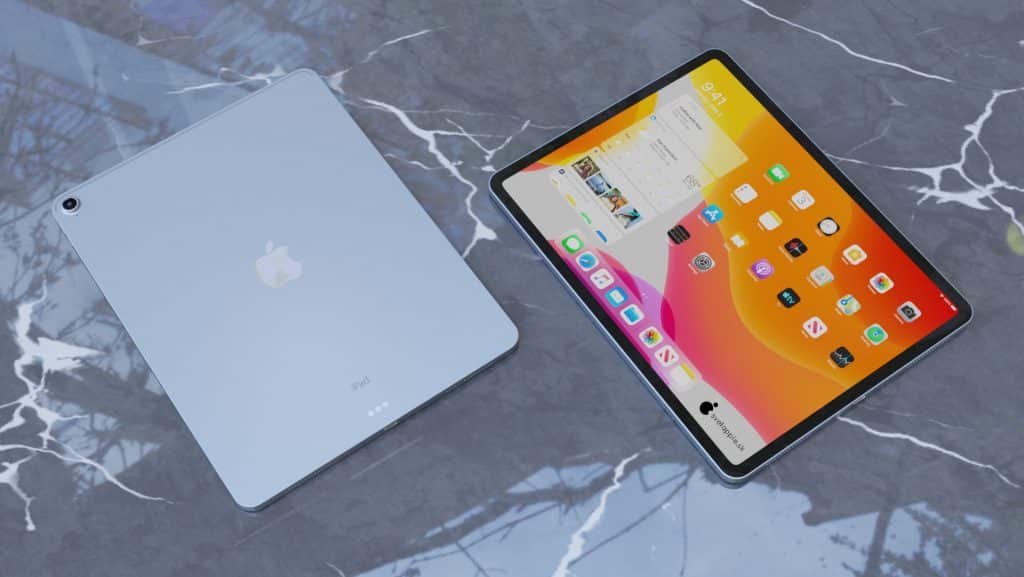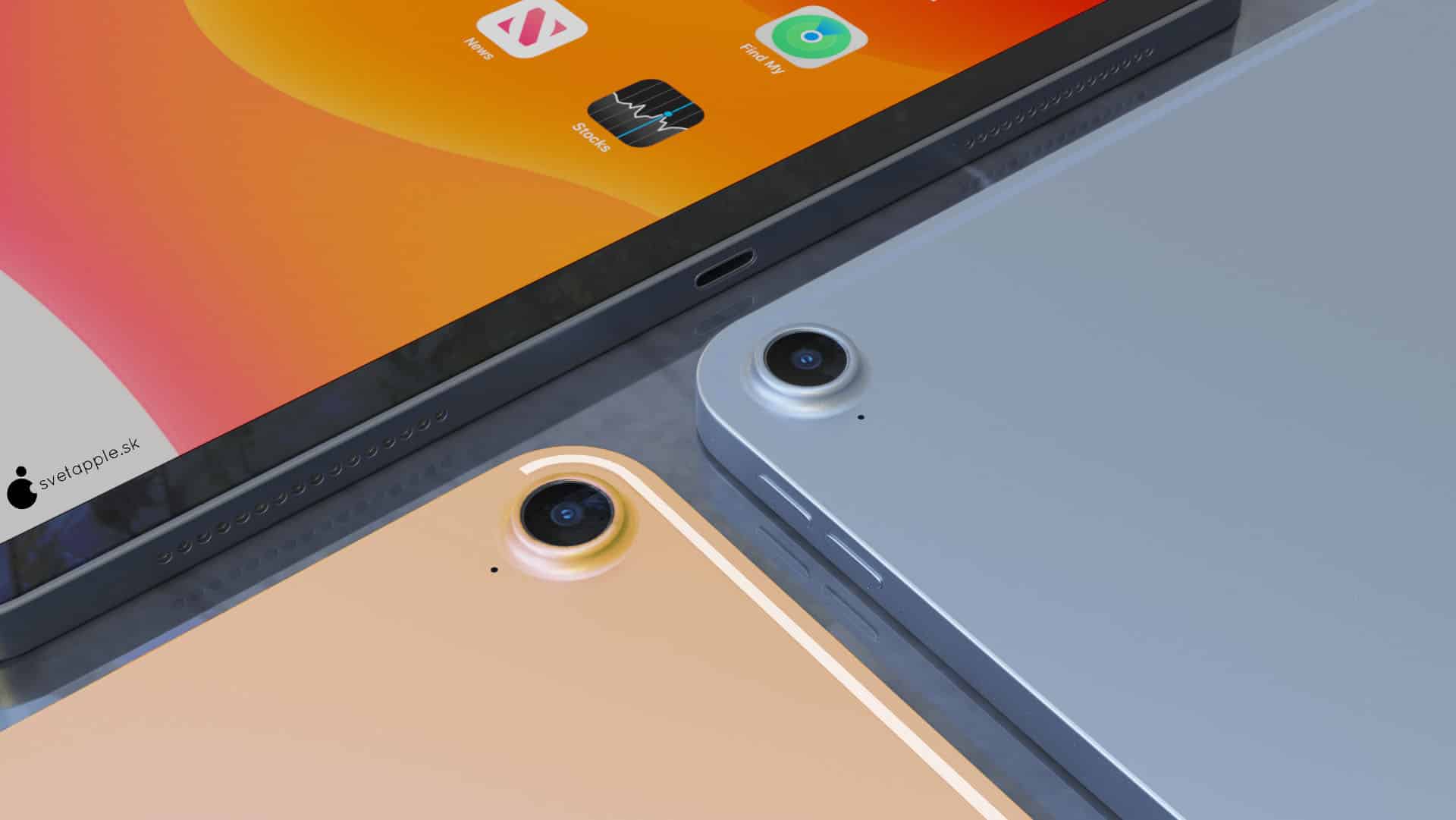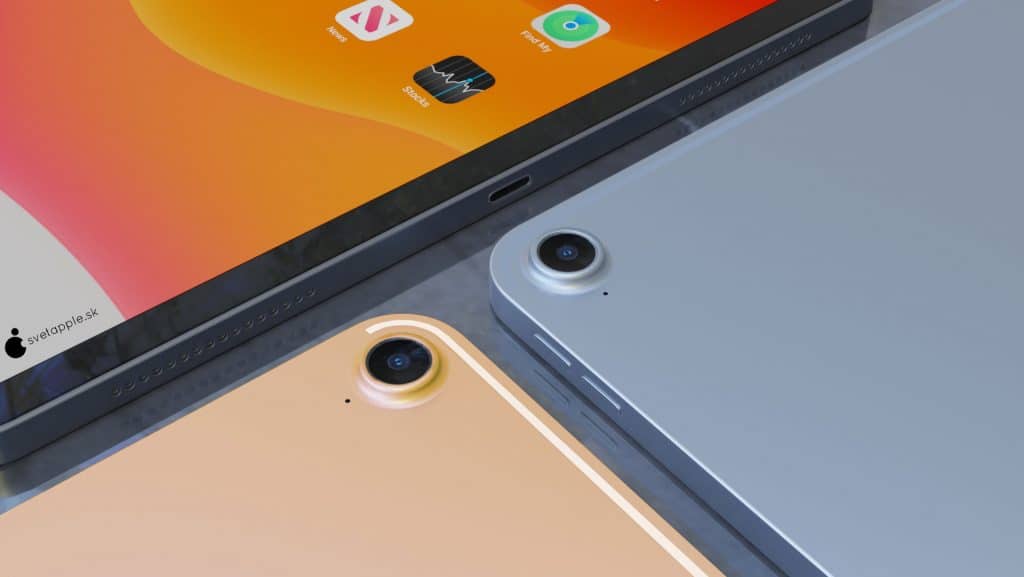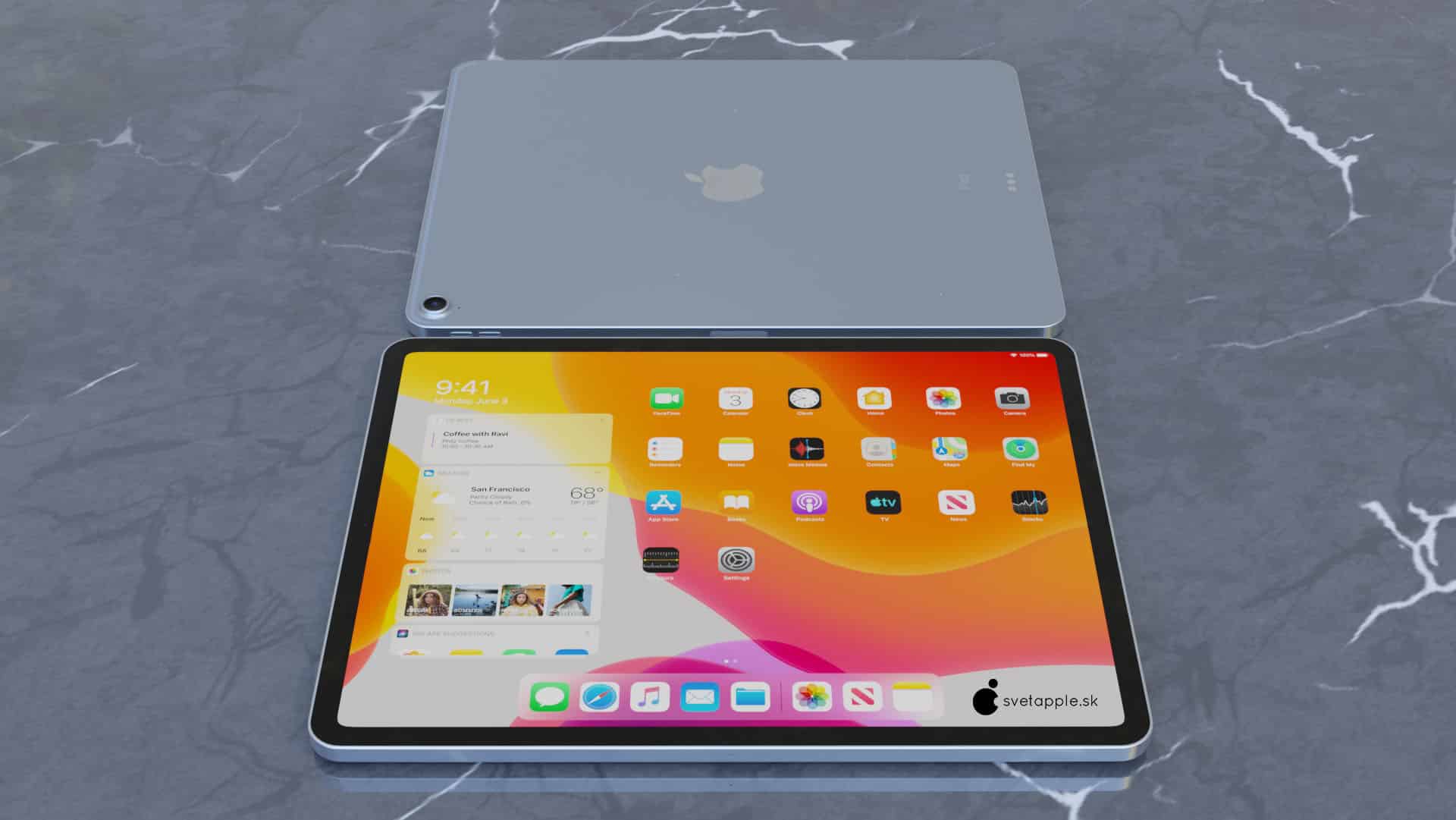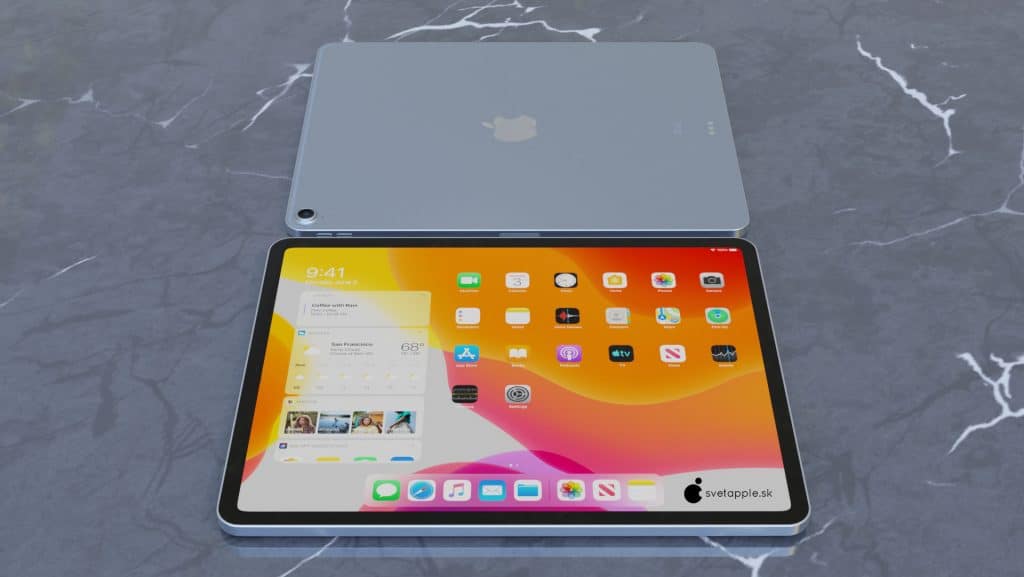 In terms of saving costs, engineers will not use Face ID here. The fingerprint sensor will be located in the lock button. It'll be renamed from "Power Button" to "Top Button". In our renders, we have enlarged it so that it can read a finger. It should look very similar in reality.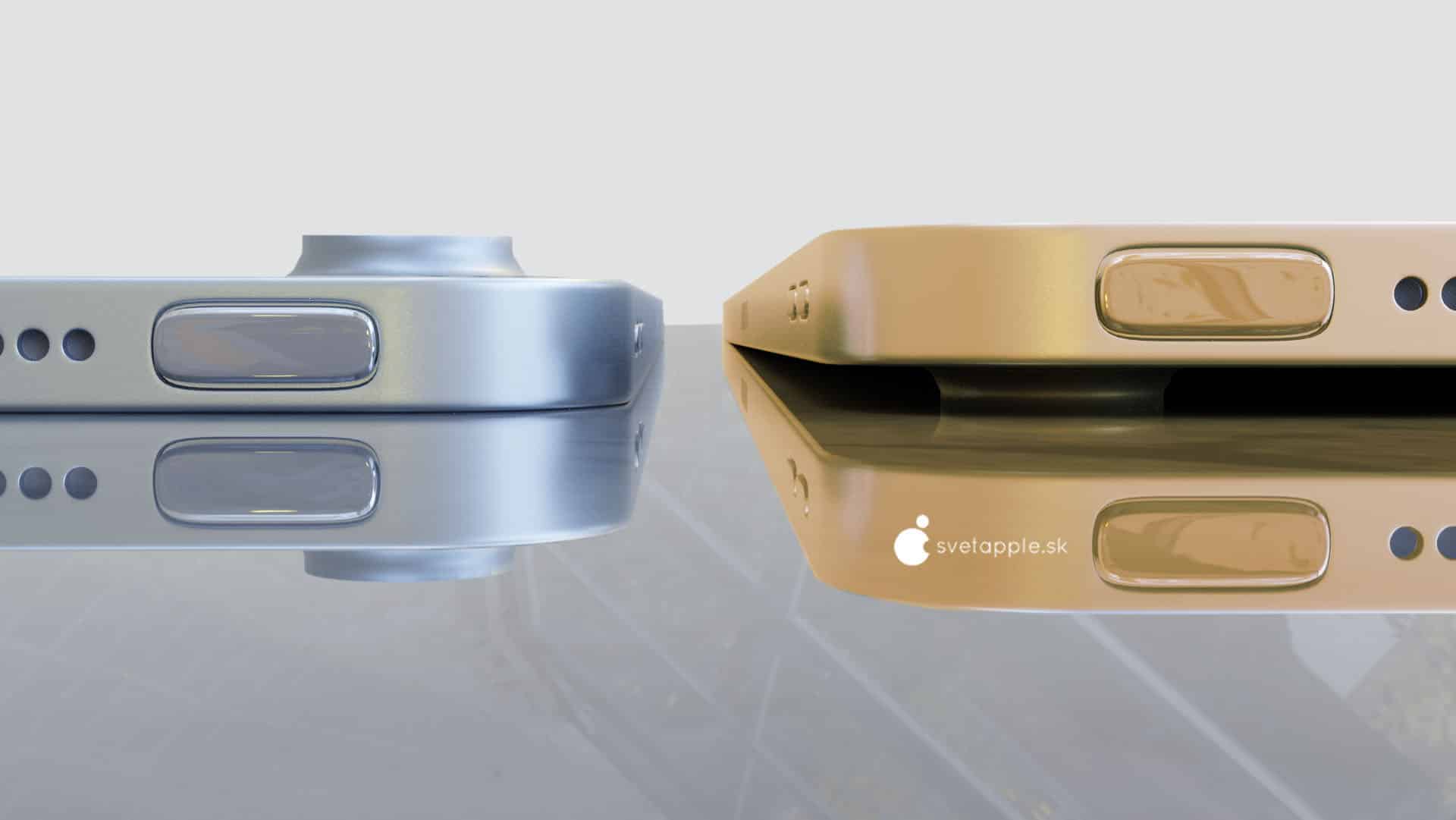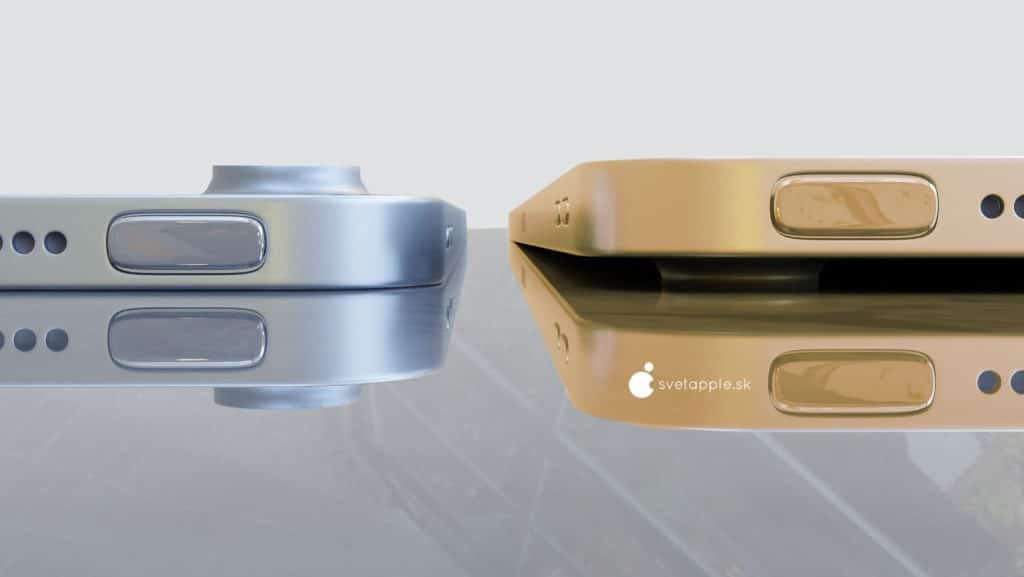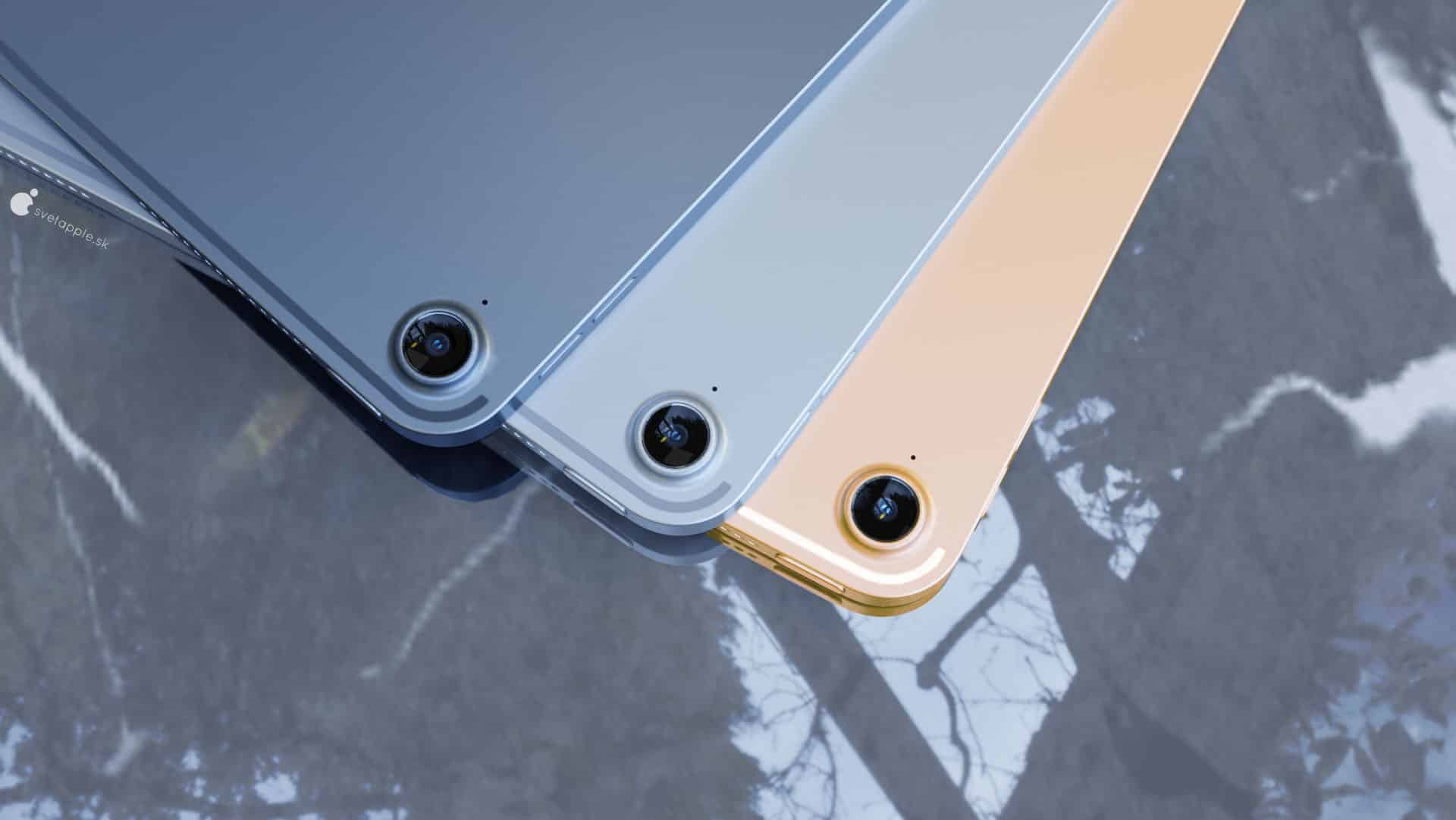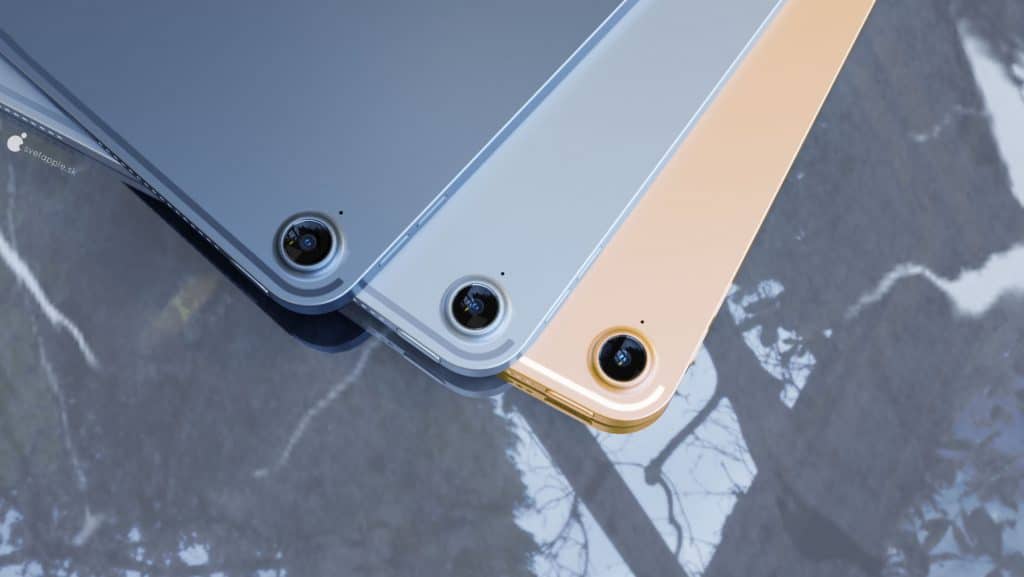 You can also notice speakers. Two of them are located in the lower part and two in the upper part of the aluminum body. Apple will work with them just like on the iPad Pro. Enjoy great sound while watching movies or playing games.
One of the main design elements that would differ the 4th generation iPad Air from the iPad Pro (2018) is the absent LED. A standard camera with acceptable image quality will take care of your photos and videos. But don't expect any miracles (there will be an iPad Pro 2020 or iPhone 12 for that).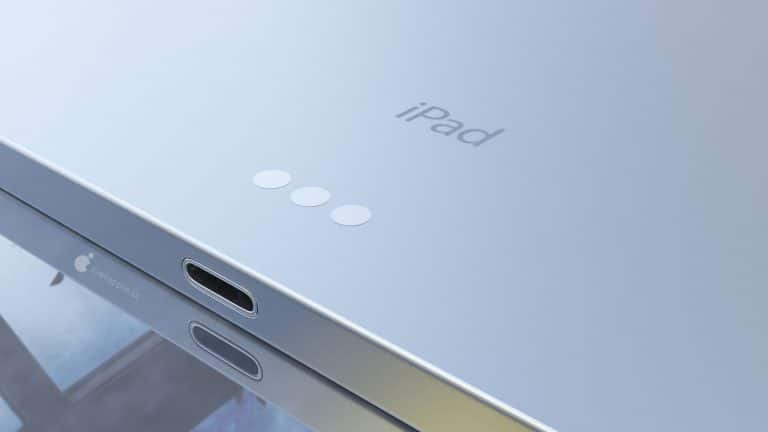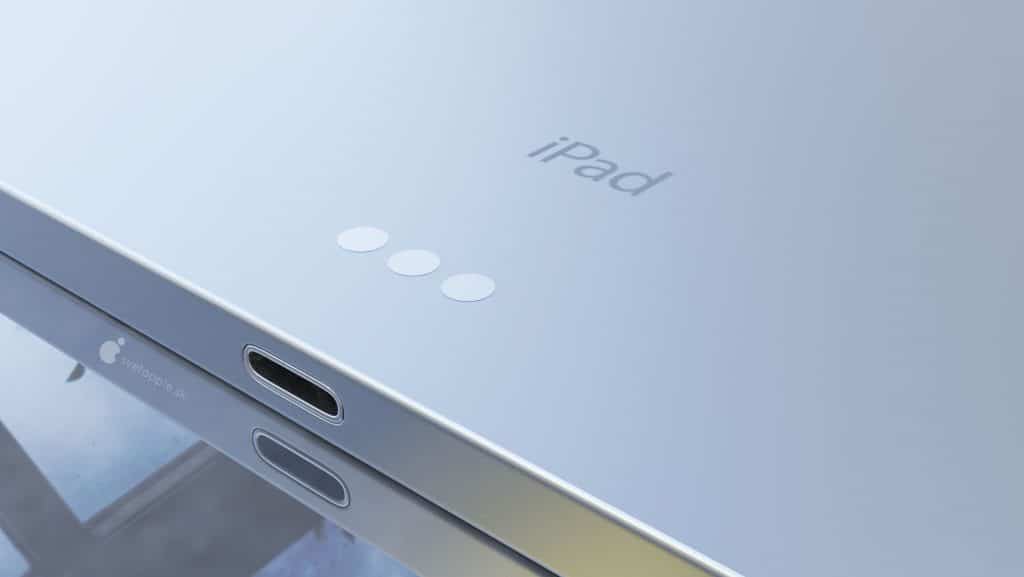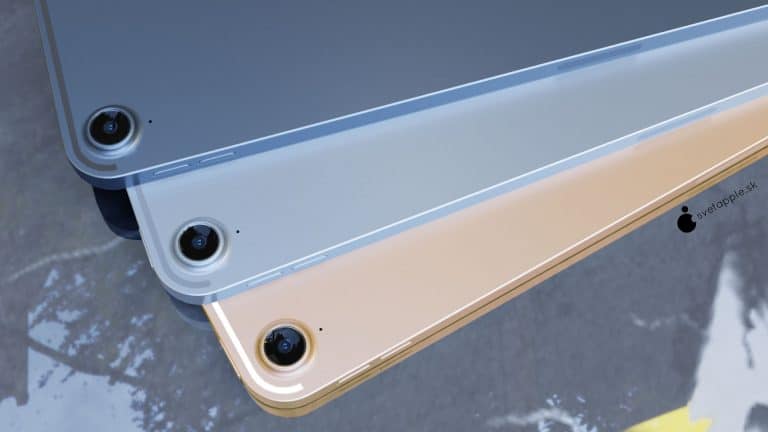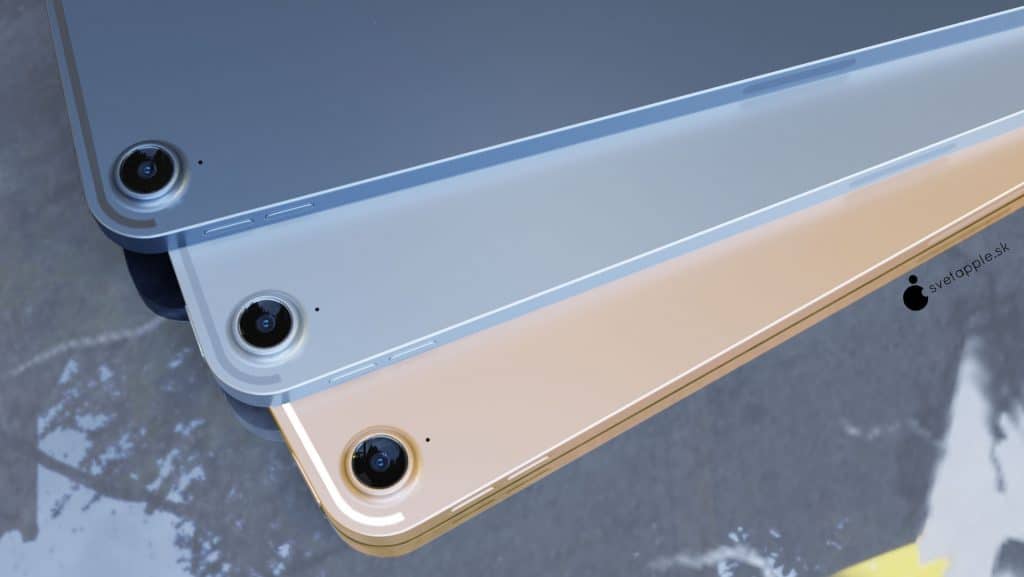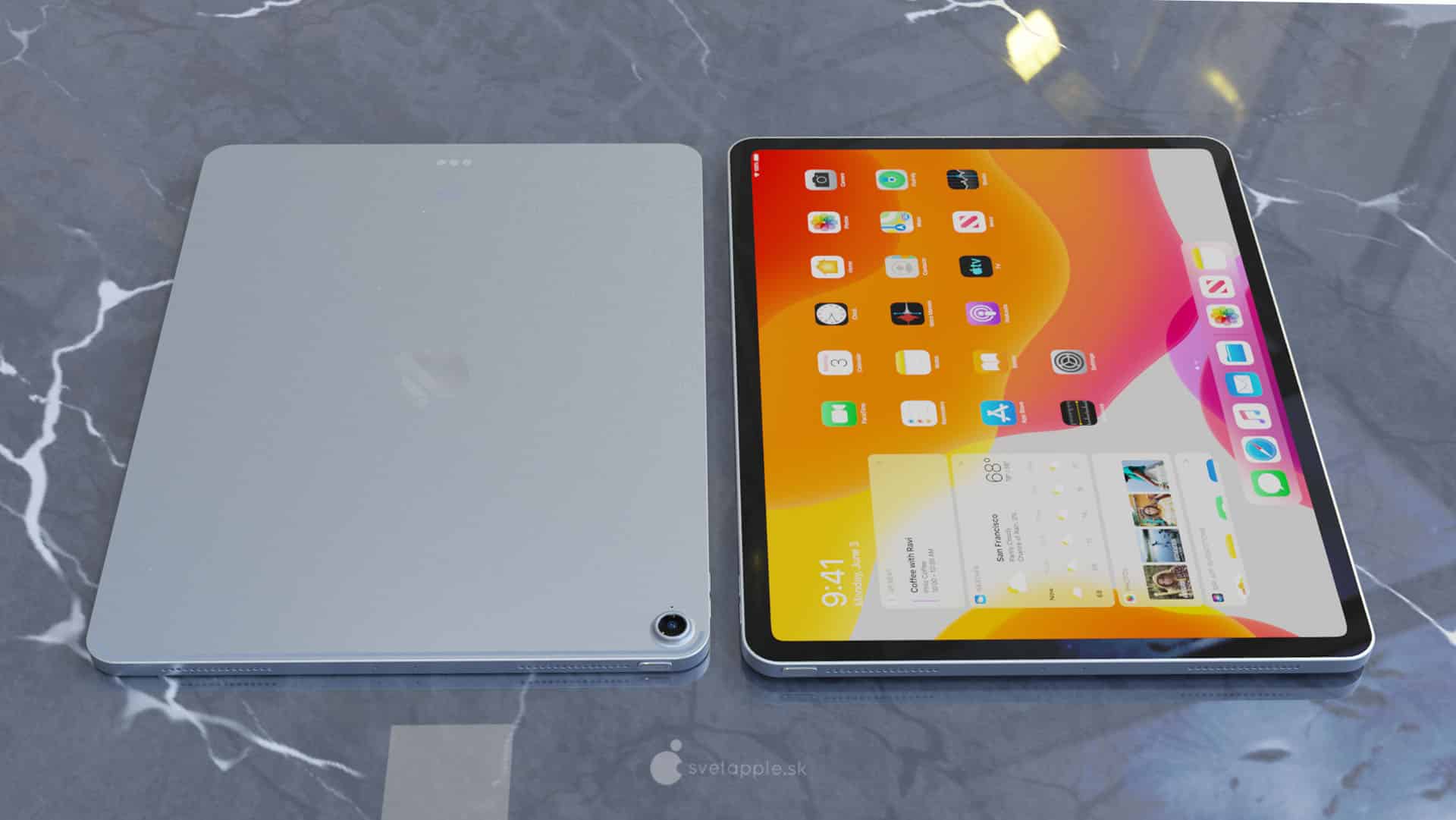 The new iPad will also have perfect compatibility. In addition to the possibility of connecting via USB-C, the future owner will be able to charge his Apple Pencil via a magnet located on one of the edges. Under the "iPad" name there is a Smart Connector for connecting the Magic Keyboard.
Extreme performance and very nice price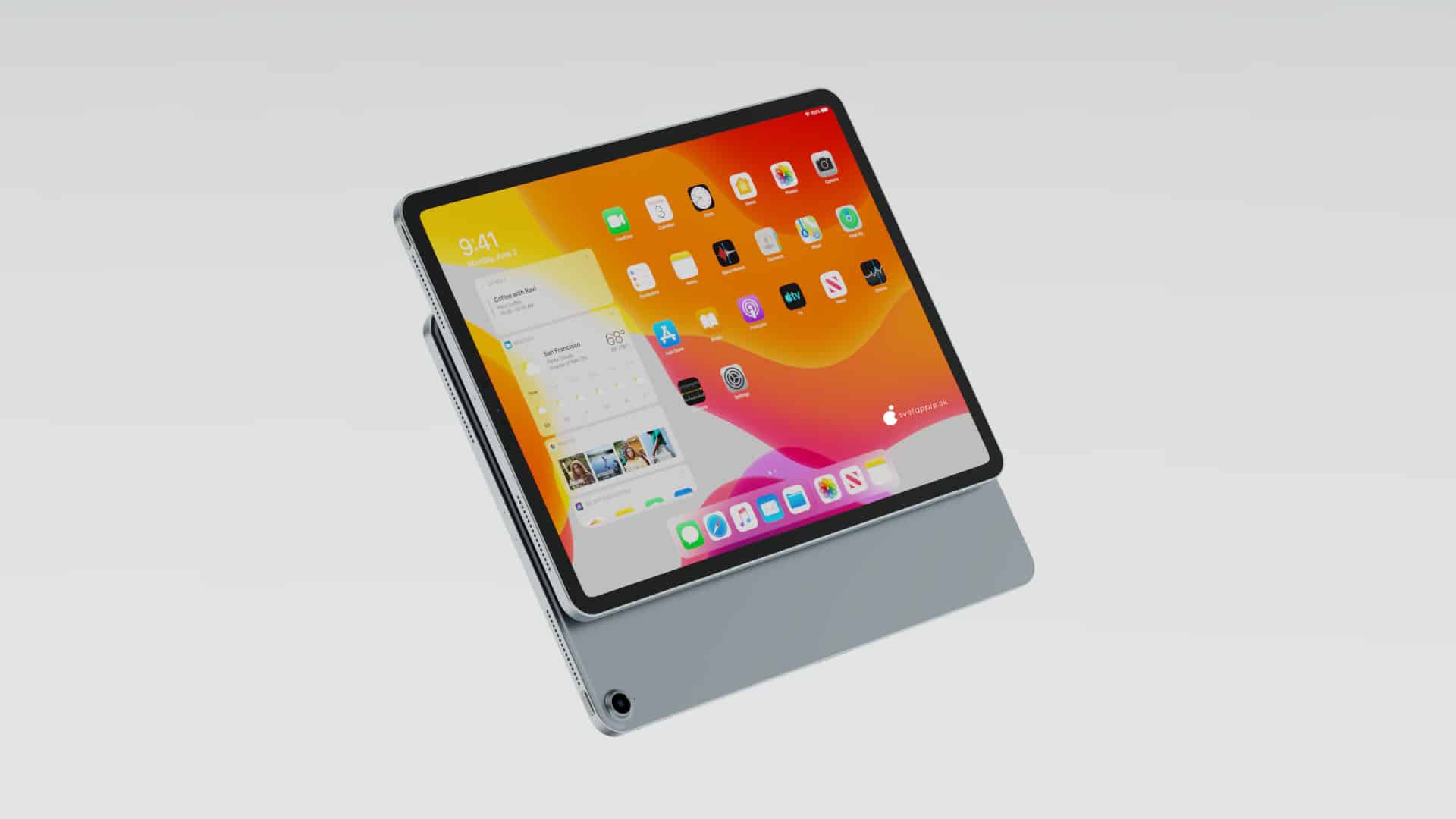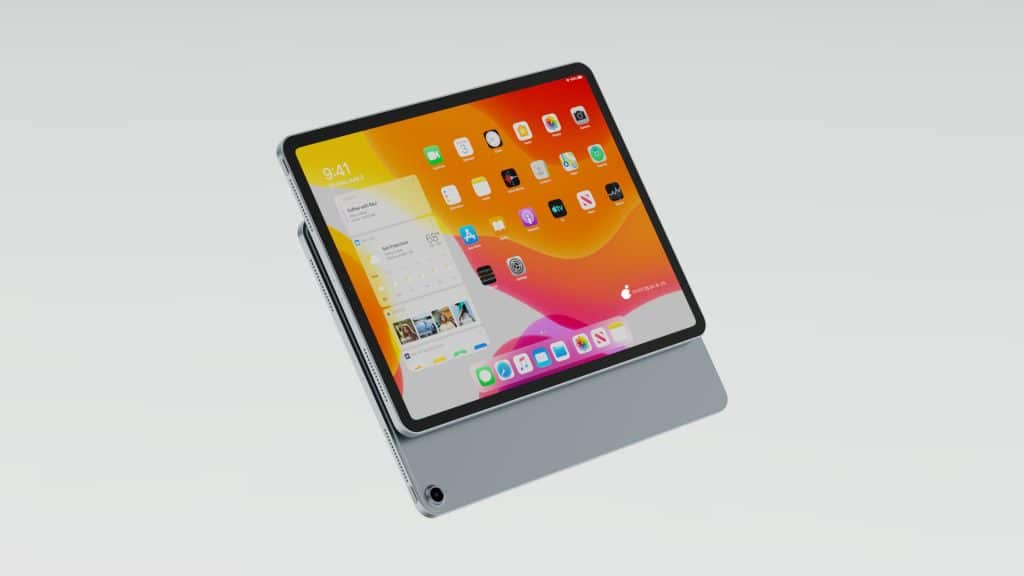 The technology giant can use multiple processors (for example, 12Z or A13 Bionic). However, the experts agree on the presence of the latest Apple A14 Bionic produced by the 5nm process.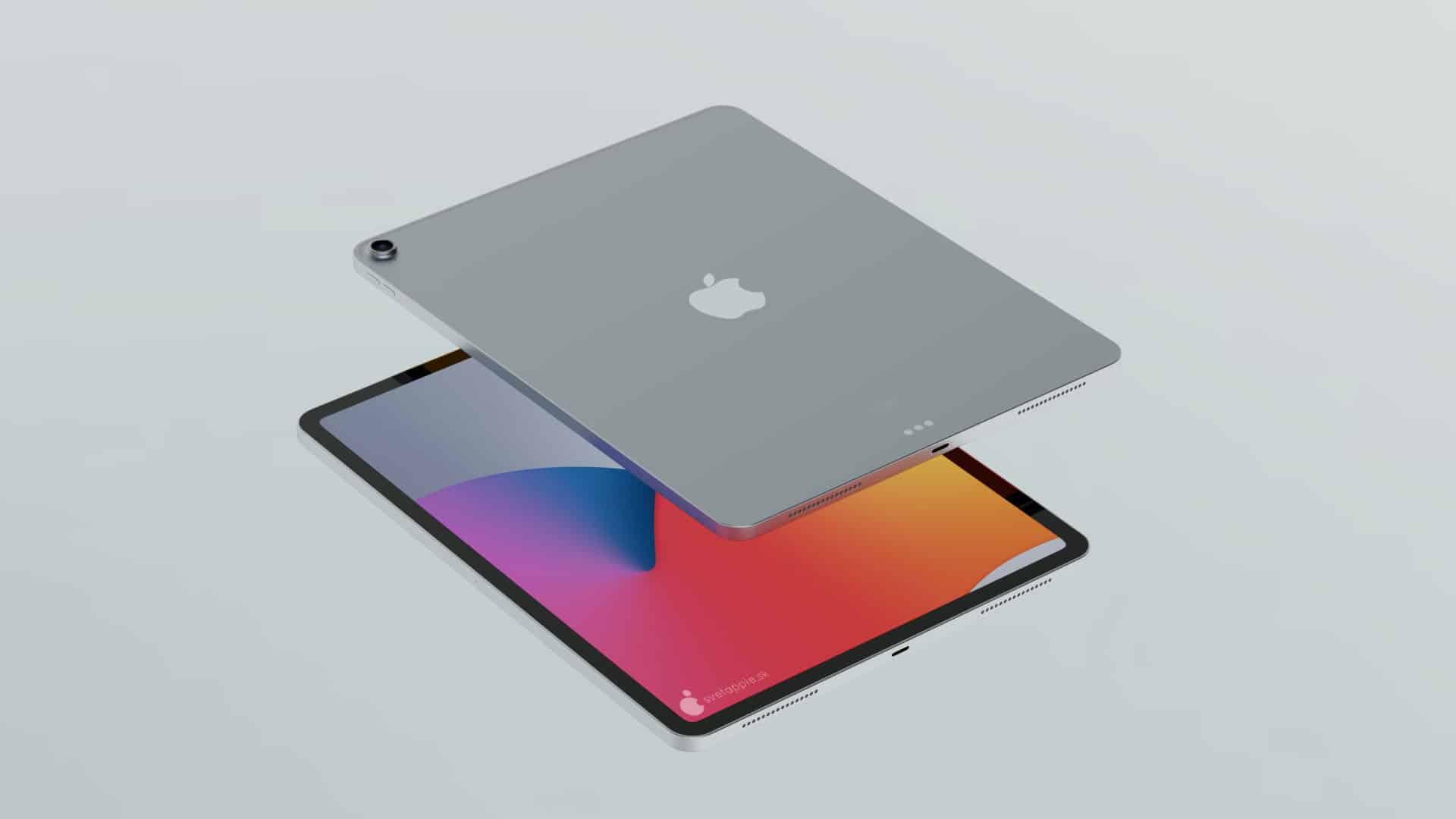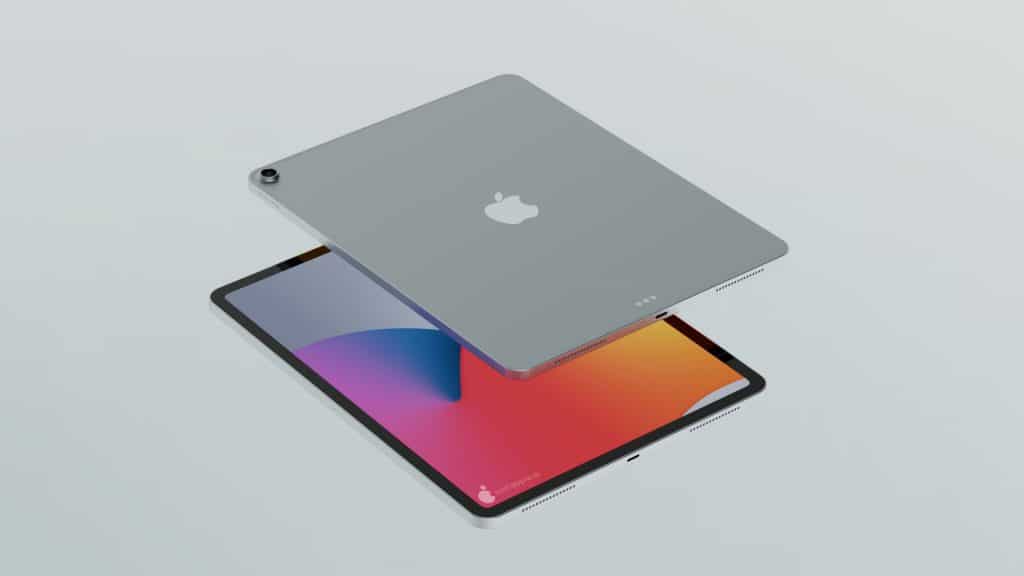 In that case, great power and acceptable energy consumption would be available. As it will be a "less powerful" tablet (compared to iPad Pro), it will most likely get "only" 4GB of RAM. But it is enough for ordinary work.
In terms of storage, the 4th generation iPad Air can come with 128GB of memory. The pricing policy is not known yet, but it is whispered in the range between $ 499-649. So the truth probably sits somewhere in the middle. If everything goes according to plan, we could see the tablet on September 8, 2020. In the comment, write to us how you like the design on our renders.