In 2020, we are waiting for brand new iPhone 12 Pro. It should include LTE modem, new body shape and many other improvements. We even hope that iPhone 12 will come without a notch. How it could look like? Let's look at how we see this new model in our newsroom.
iiPhone 12 similar to iPad Pro 2020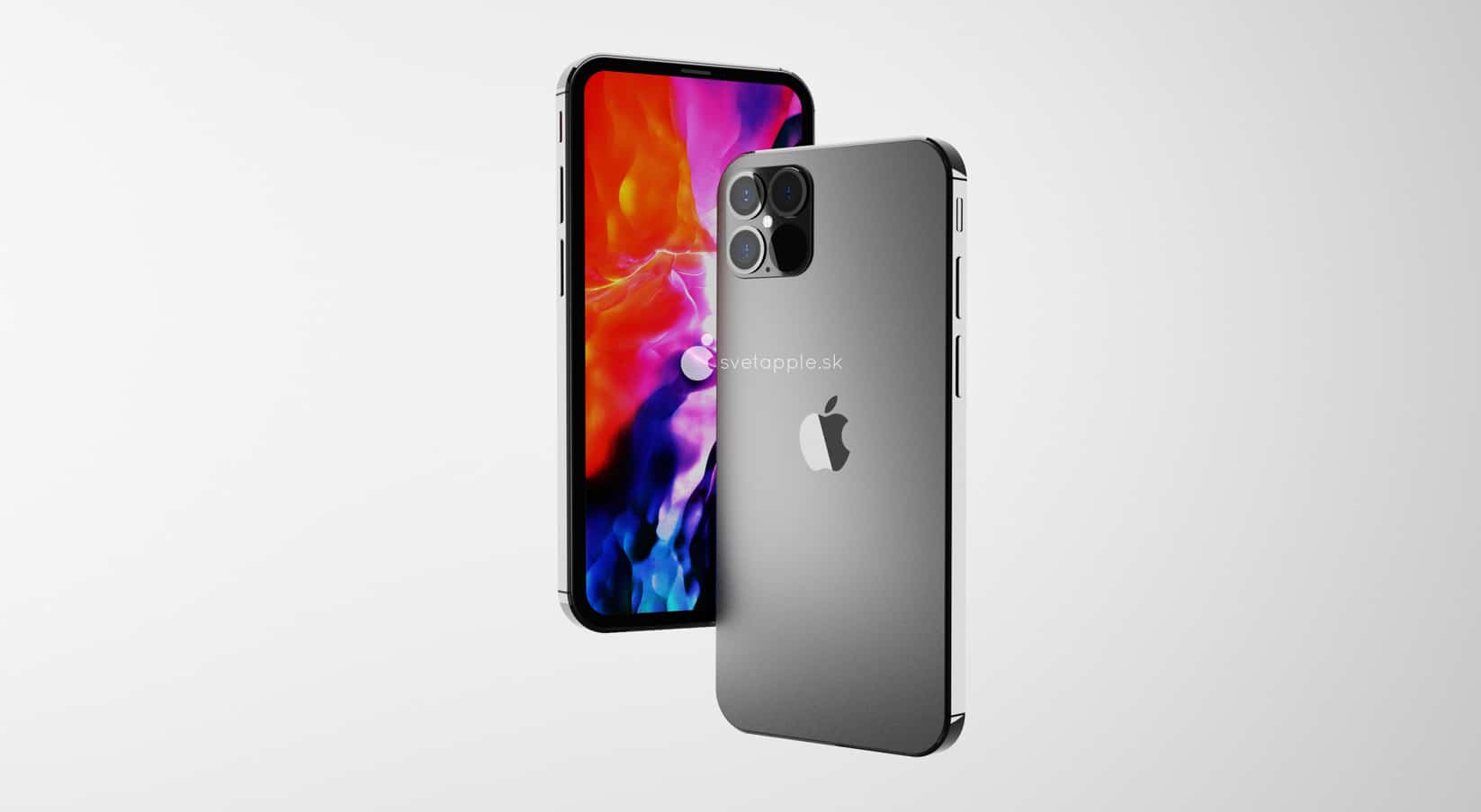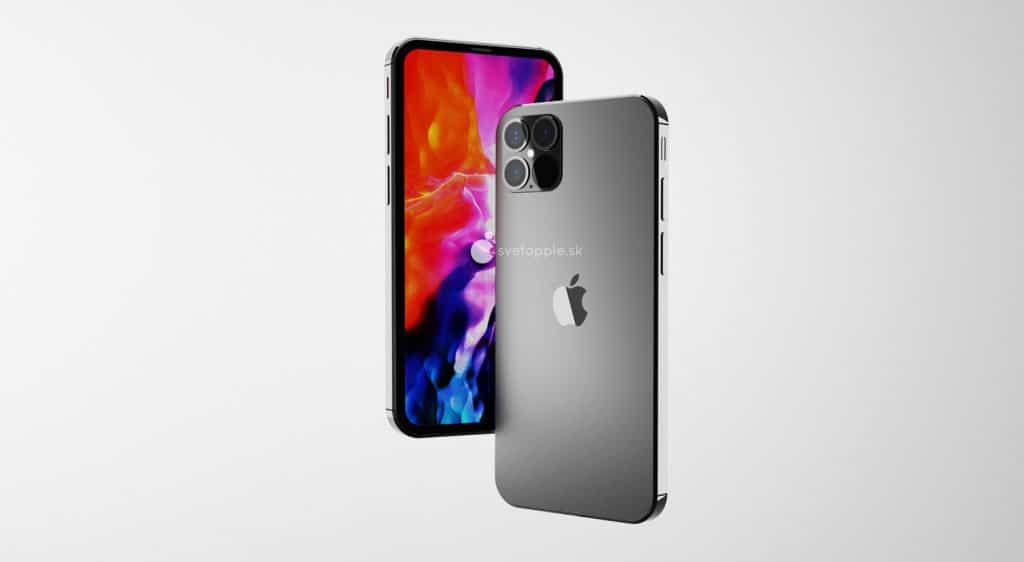 iPhone should go on a similar path to iPad Pro, which is subjectively the most beautiful device on the market from Apple currently. Of course, they will differ in some details.
In designing our concept, we took into account the recent leaks of the front and back of the device, when decided to remove a notch. There are slightly thicker bezels instead.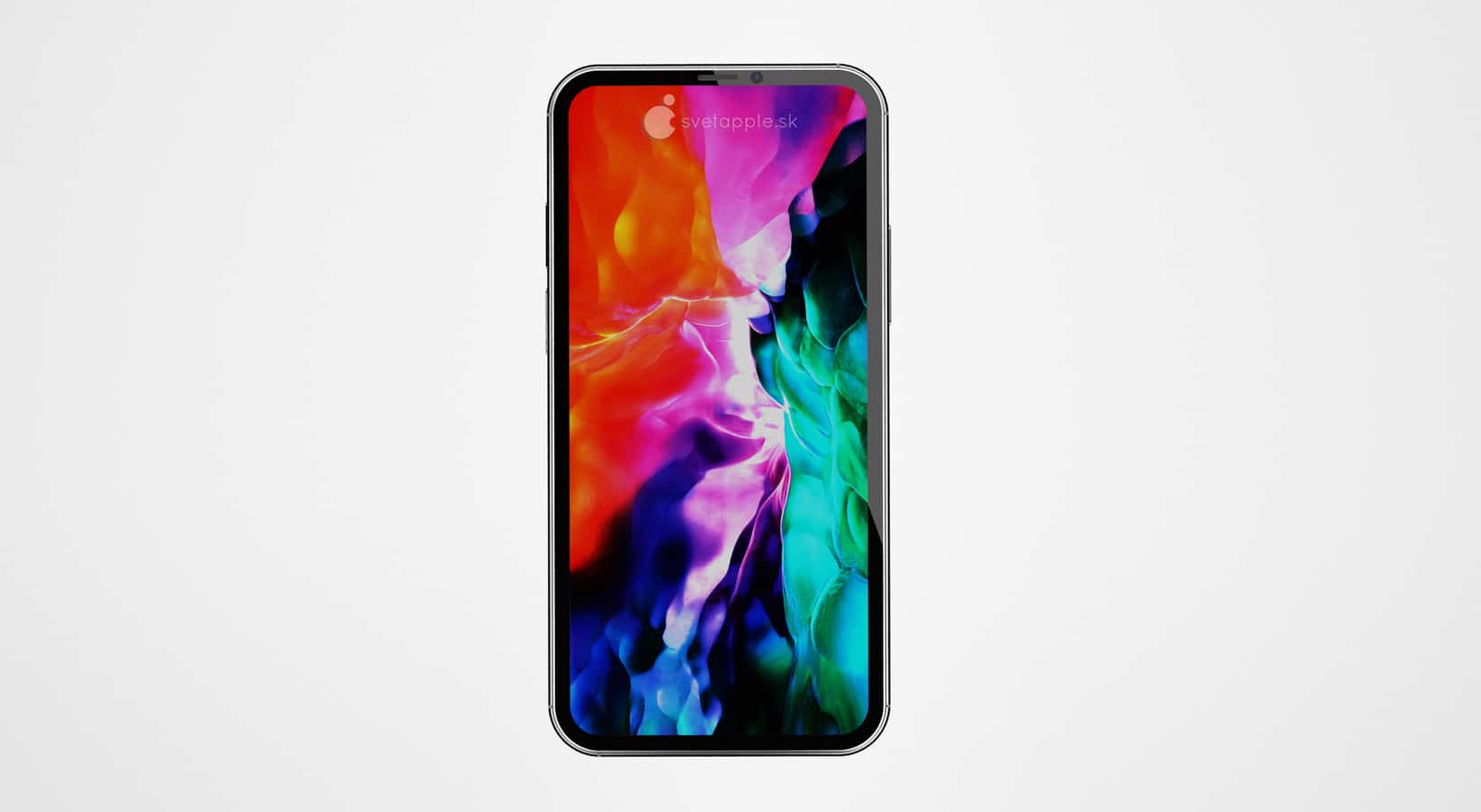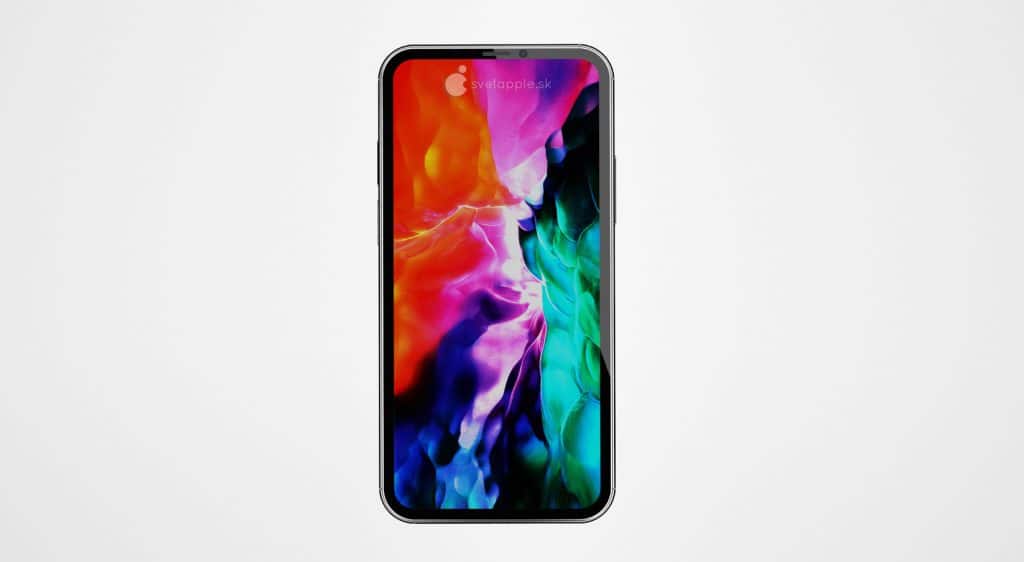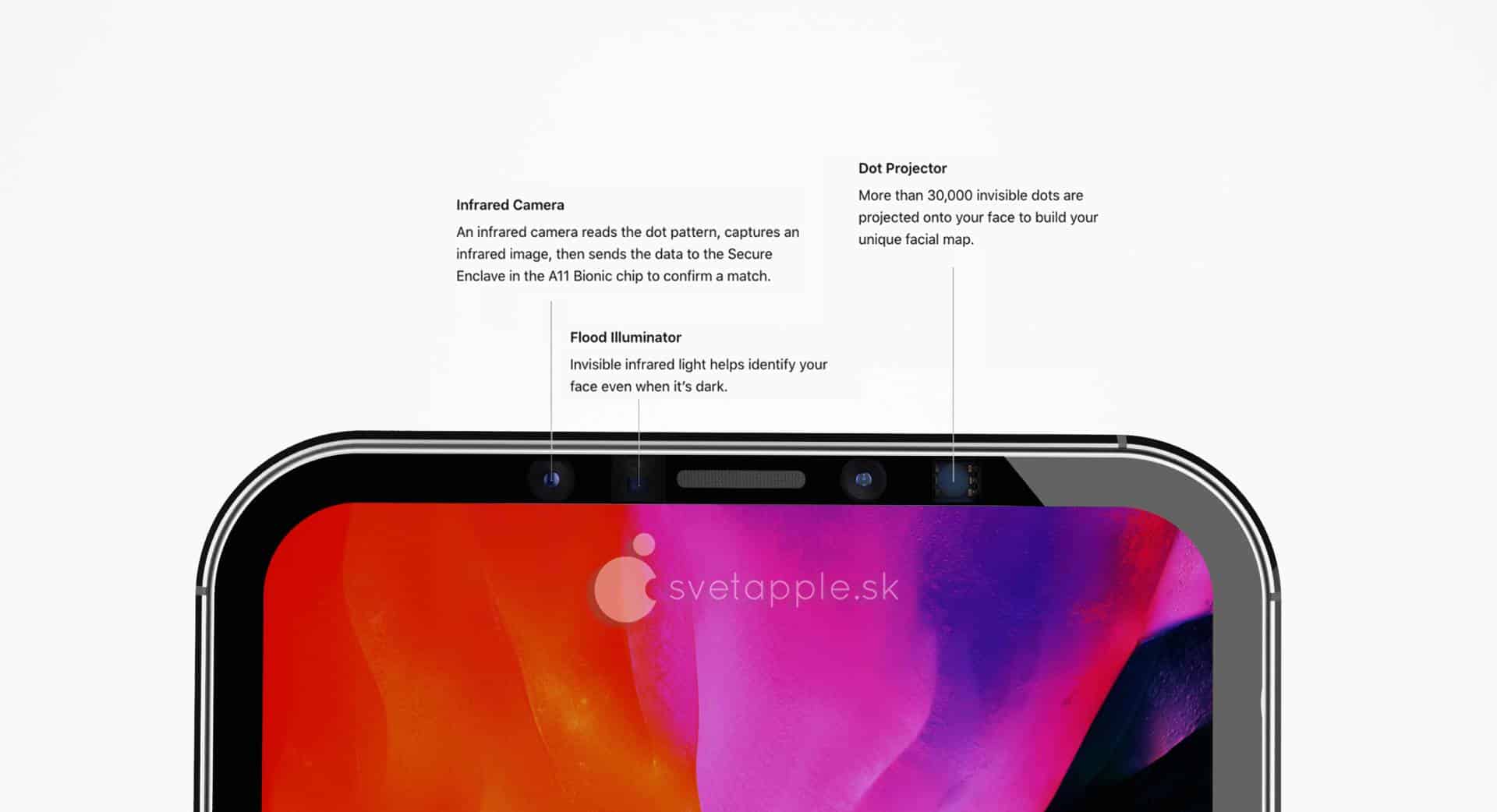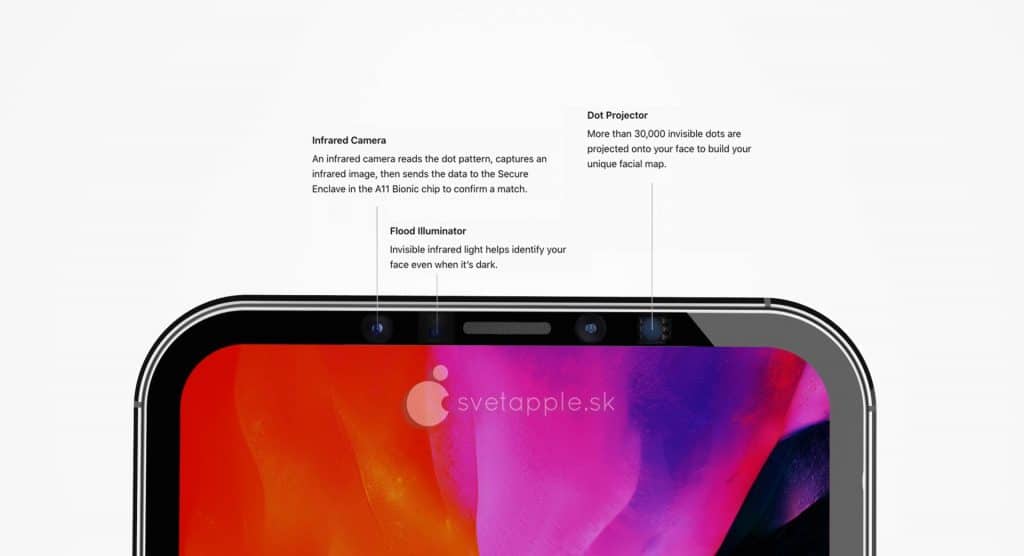 Back side with LiDAR scanner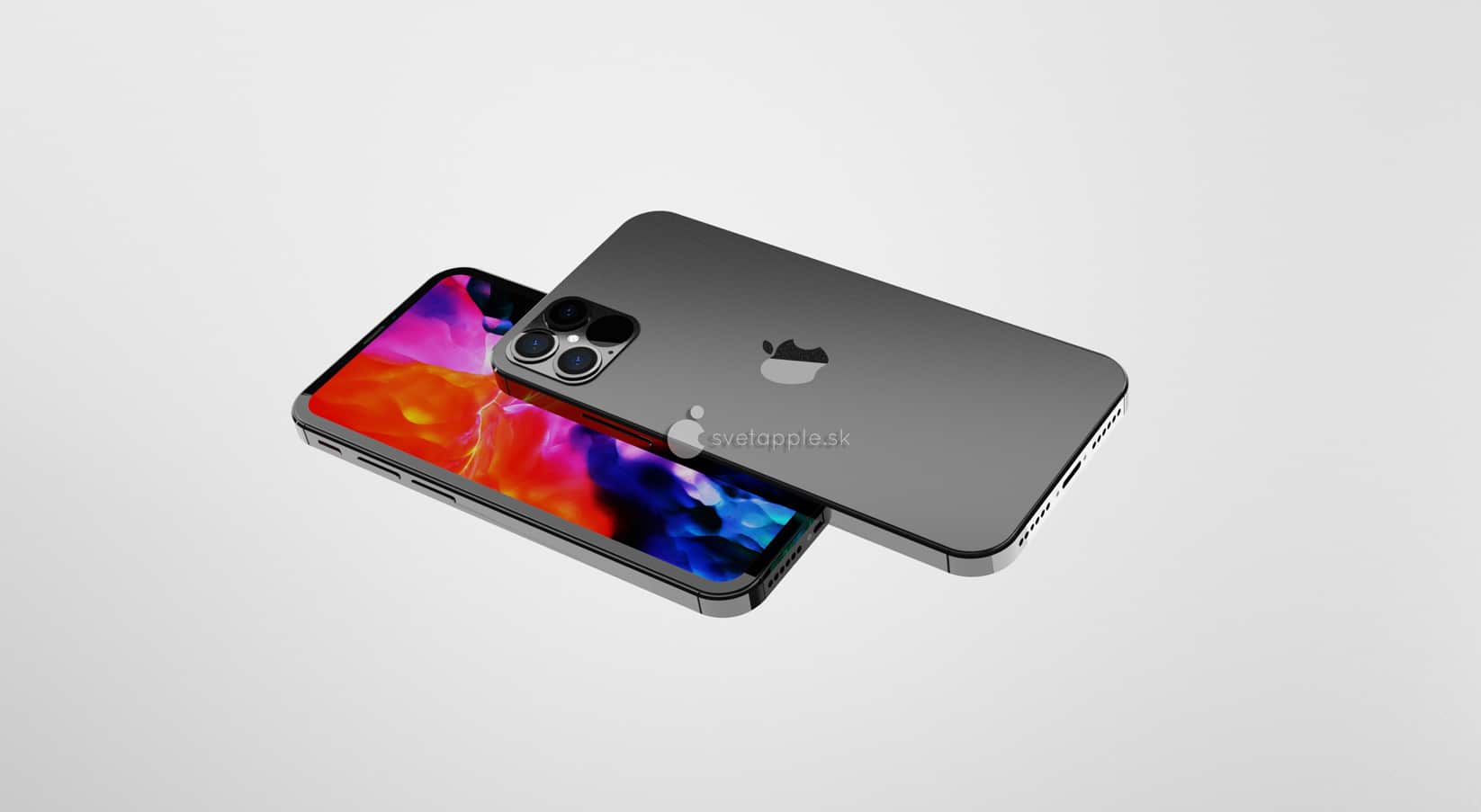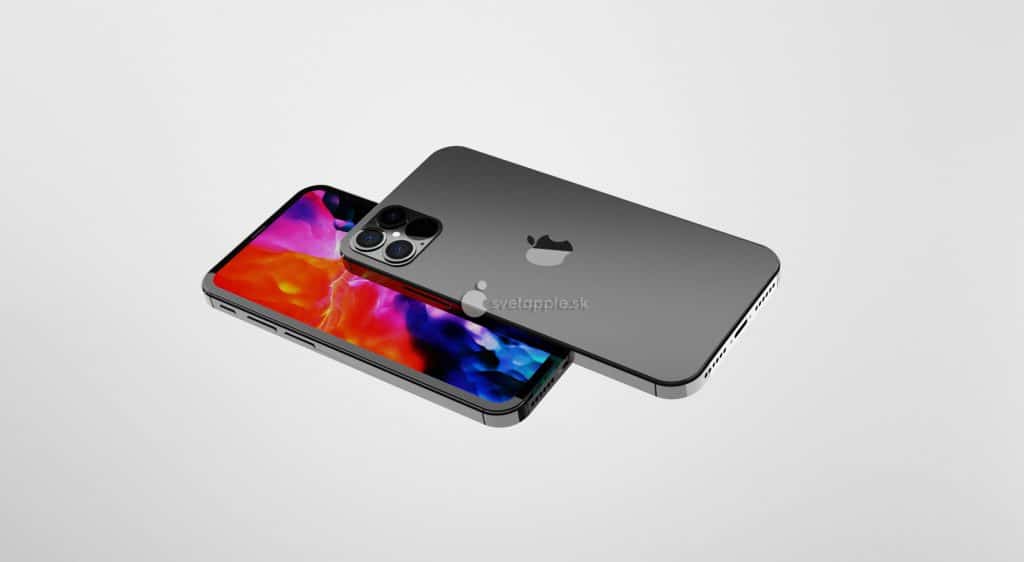 It is clear that after the arrival of the new LiDAR scanner to the iPad Pro, we expect this technology also to be included in the iPhone's flagship. According to the leaks, it should be slightly larger and its size will be equal to the lenses of cameras.
The new iPhone will also bring improvements to the cameras themselves. A standard wide-angle lens is expected to have a resolution of up to 64 megapixels. A telephoto lens could deliver 24 Mpx and 5x optical zoom. The ultra-wide chip can also be improved – a lower aperture and better camera performance in low light conditions are expected.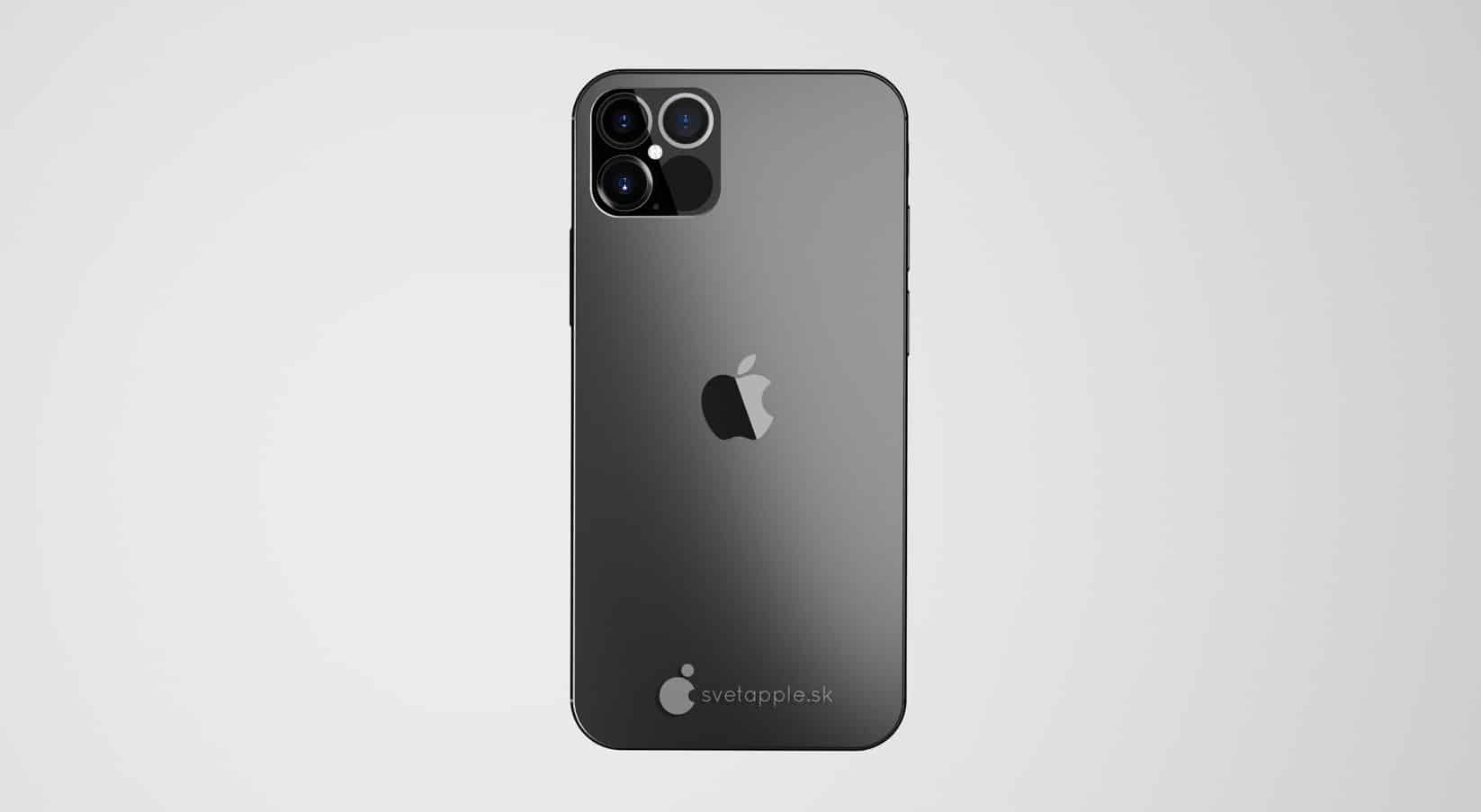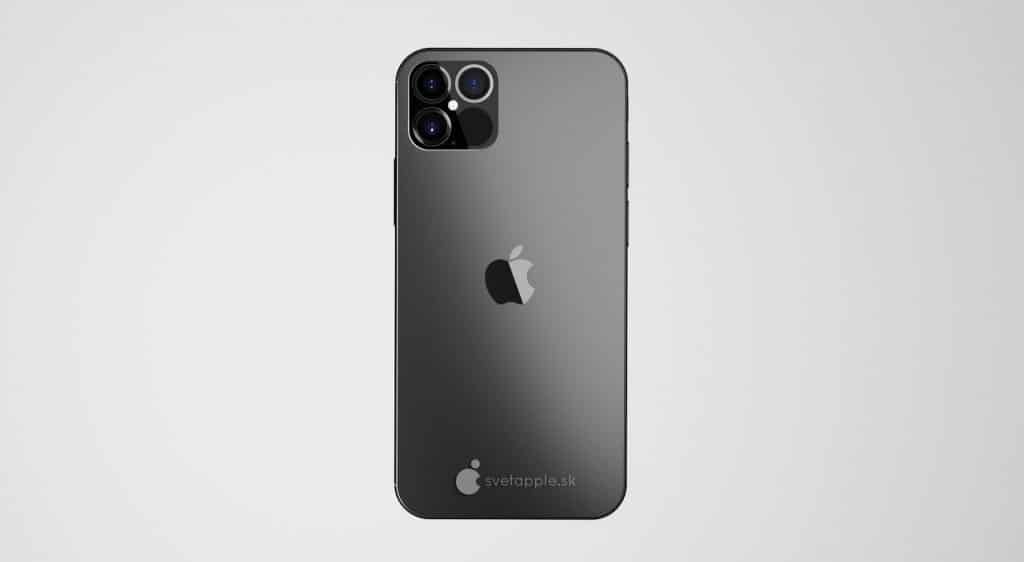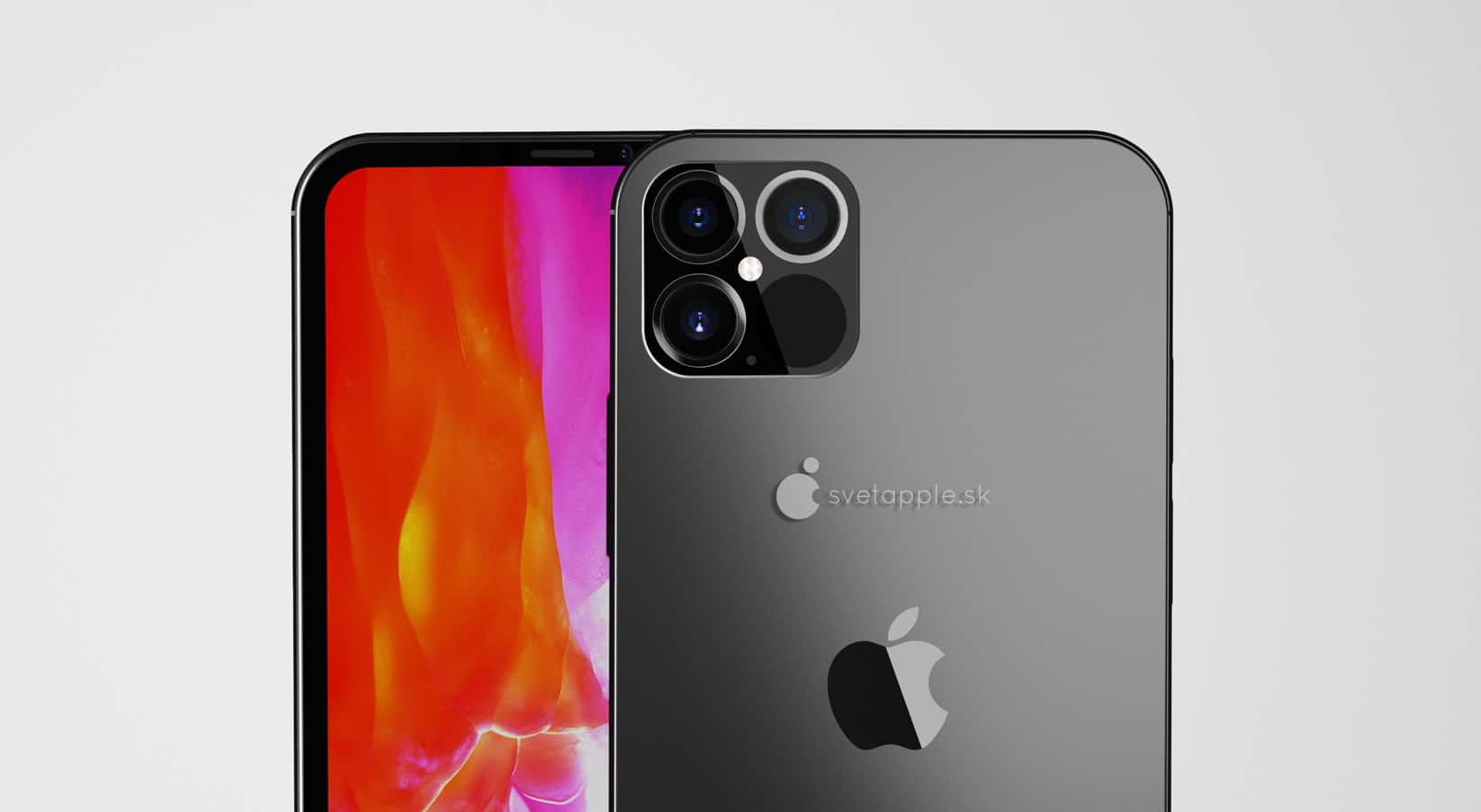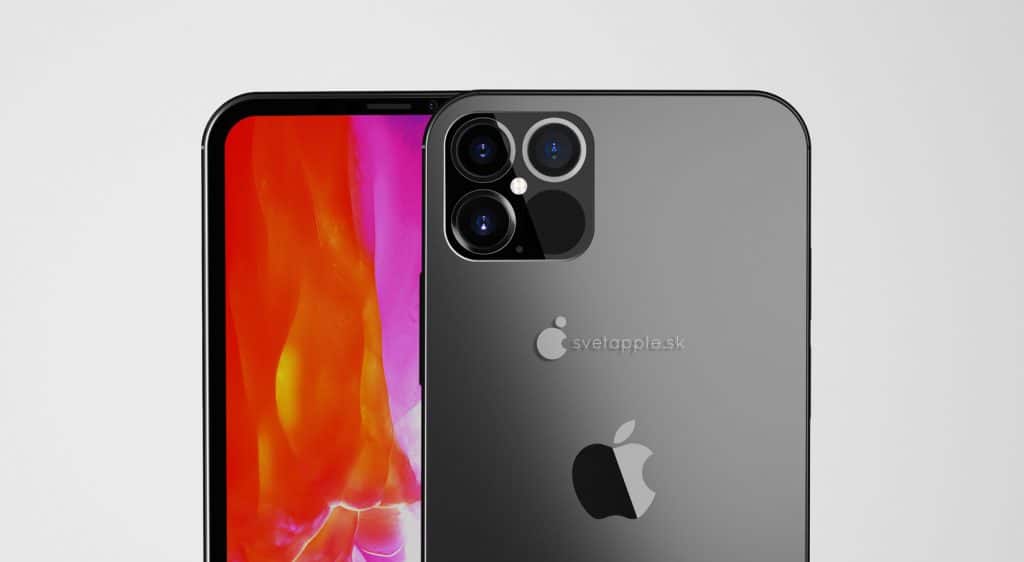 Materials and colors of iPhone 12 Pro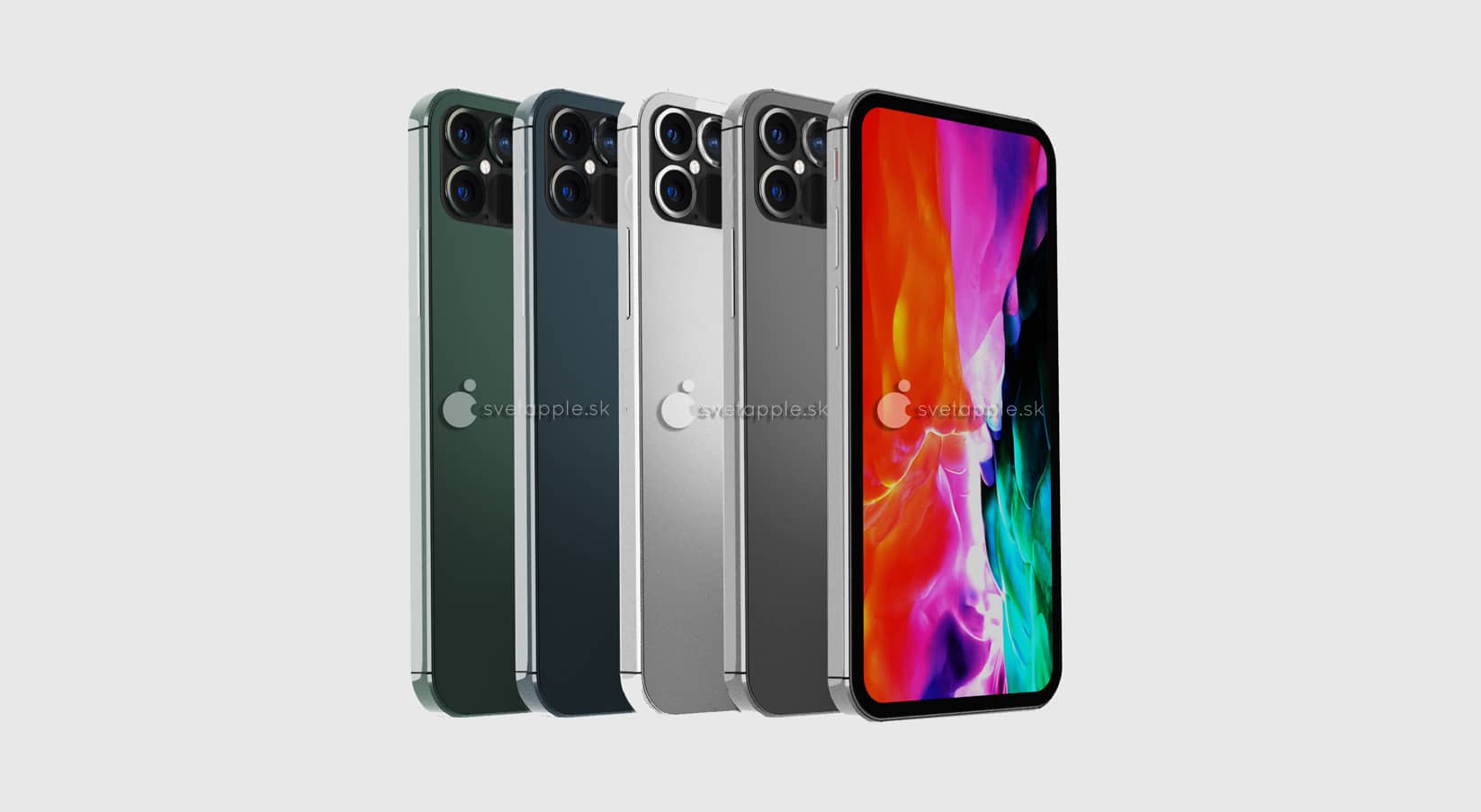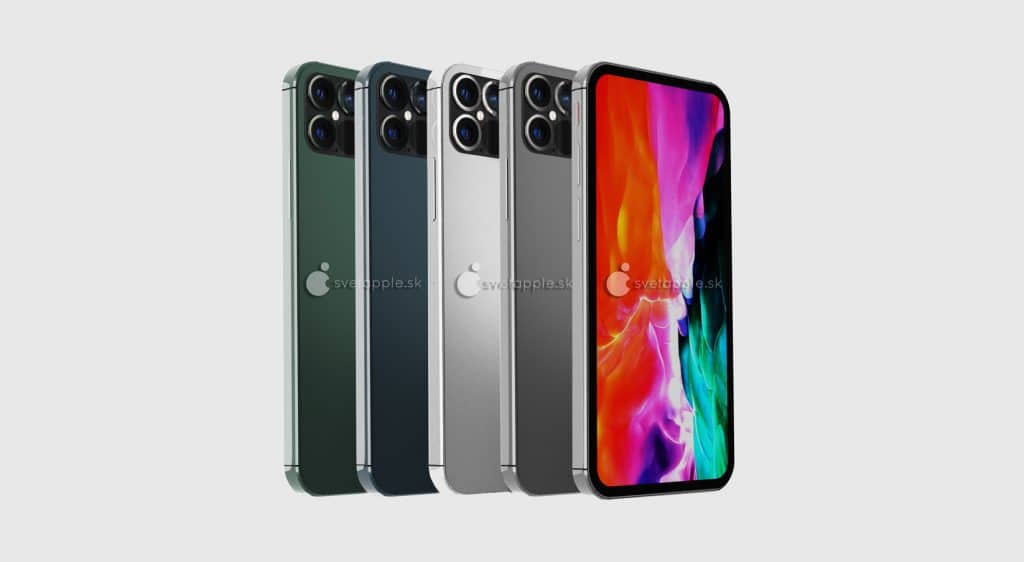 We do not expect major changes from the current 11 Pro generation. The rear side is therefore likely to have frosted glass and the metal frame around it will be made of stainless steel.
Overall, the iPhone 12 Pro will look very luxurious and valuable. The device comes in 3 or 4 colors. There is a serious discussion about whether this year's Midnight Green will be available alongside the new, Navy Blue or Blue will completely replace the green one.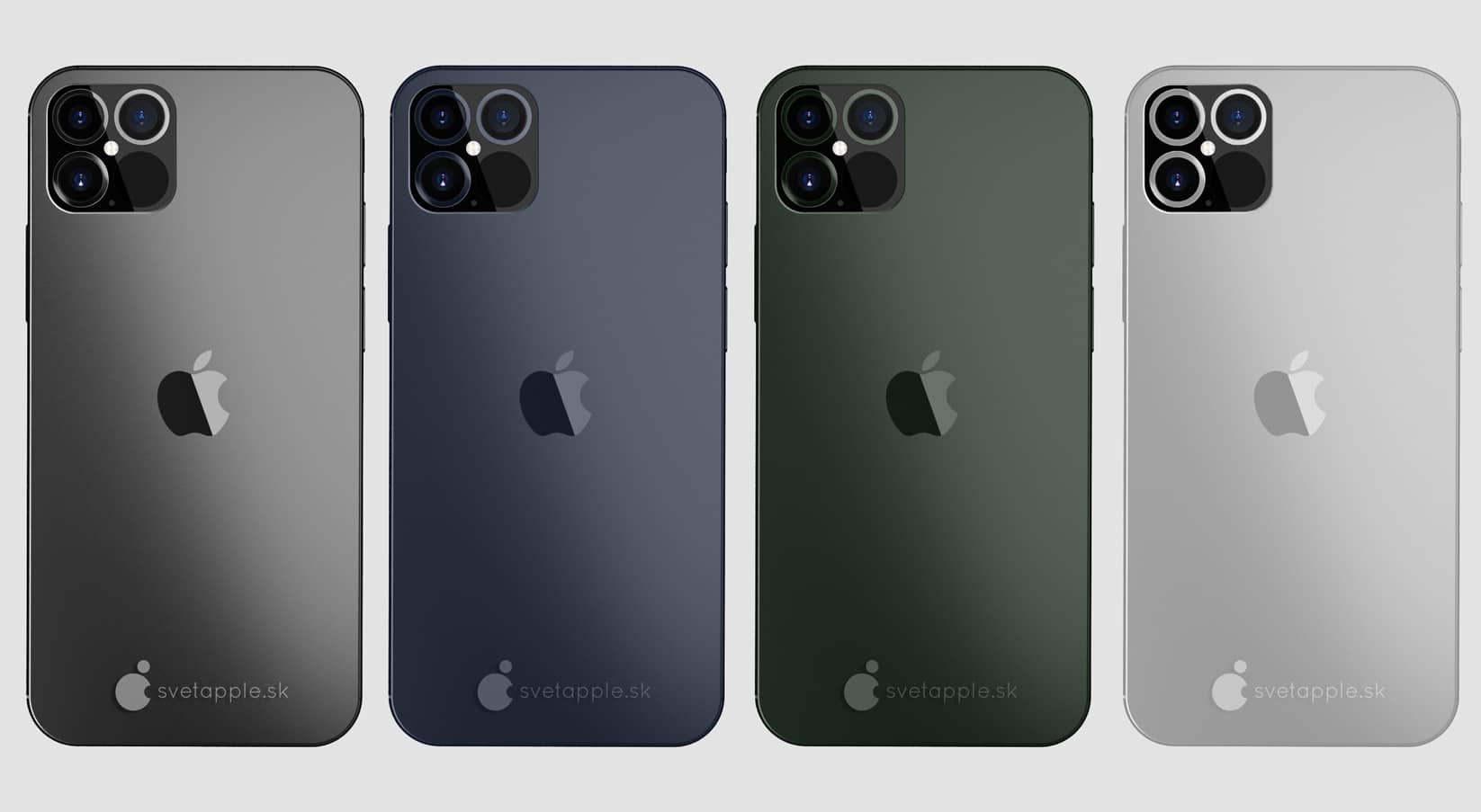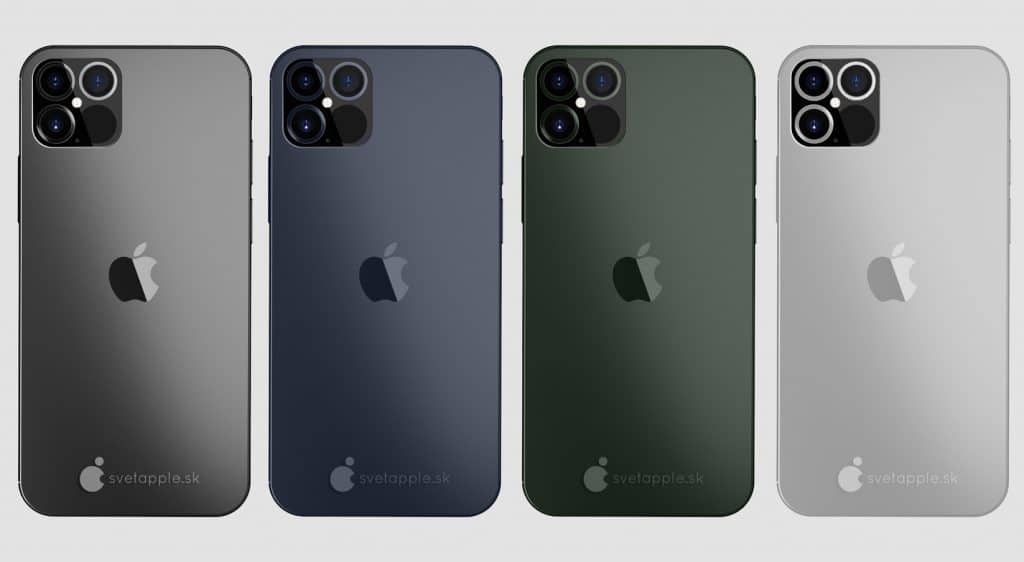 Apple A14 Bionic a 6GB RAM
The device will come with an Apple A14 Bionic chip, which will be produced using a 5nm manufacturing process. This provides the user with higher performance, lower energy consumption and better heat dissipation.
In addition, we are expecting 6GB of RAM, as is the case with the new iPad Pro. As a result, the device will provide faster response time for some processes and will not have any problems that the user may require.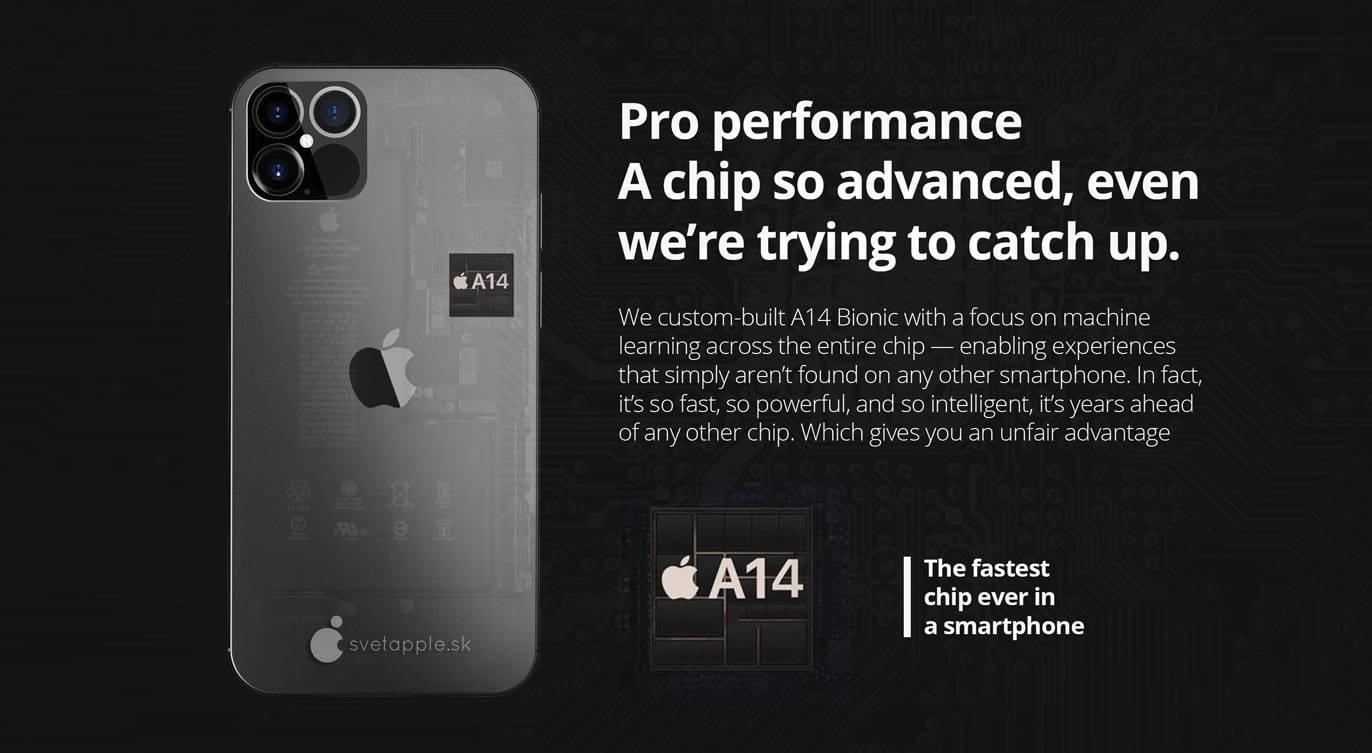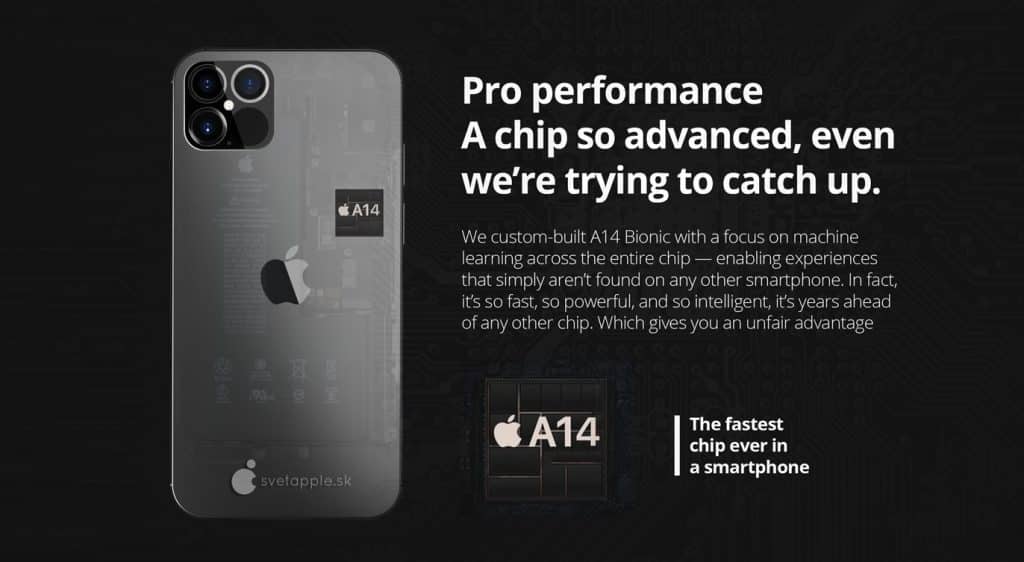 What do you say about our concept? Of course, it is still just a visualization. The leaks are still not quite clear, so no one knows exactly how the iPhone 12 Pro will look. Would you take such a device?